Undo the overwhelm of life with 1:1 mentorship
It's not always easy to make decisions and achieve your goals. Get the support of a trusted and experienced mentor to help you navigate the complexities of life.
#WeAreMore.
Through our unique mentor matching process, you will be able to: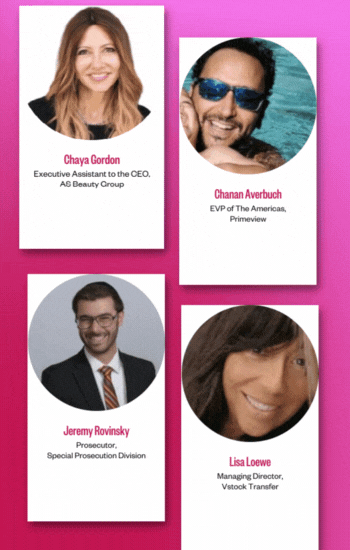 "This is a fantastic opportunity for young Jews to
meet, build relationships and make connections."
"My mentor looks at the full circle of what's going on and who I am
beyond the academics

."

An experienced life mentor can help you get more from life, working through pain points and questions, sharing their personal experience and Jewish wisdom, so that the road is a little less daunting.
'Oh the places you will go' (Thanks Dr. Seuss).
Our simple 3-step process over the course of 10 weeks enables your time with your mentor to be practical, meaningful and fun.
In the sessions you will cover:
Me today: Exploring your identity. Who you are today.
Me in the future: Goal setting. Who you want to be. Where do you want to go in life?
Guiding my path: What are the values that guide your choices.
We've done the hard work for you (or some of it at least).
Finding the people that you admire, who are accomplished in the areas of life that you value – be they personal or professional – and most importantly convincing them to spend their time helping you… well it can be grueling!
But we do the hard work for you. We identify the right mentor for you based on a wide number of criteria and considerations. We make the approach, facilitate the introductions, and help to guide the sessions to make them super productive.
Submit your online application with the $100 membership fee.
Have an interview with a member of our team.
Get accepted into the program.
Find out who your mentor is.
Mentor sessions begin Jan 8, 2023.
Make the most of your ten sessions and attend local meetups.
Attend the Spain Summit – May 15-21.
Feel you've read every blog post and followed every influencer, but you're no closer to clarity?
You need a mentor! Someone who knows you. Who will give advice tailored, that's right, to you! Someone who is walking the walk, not just talking the talk on LinkedIn. 
Some of our perfect mentorship matches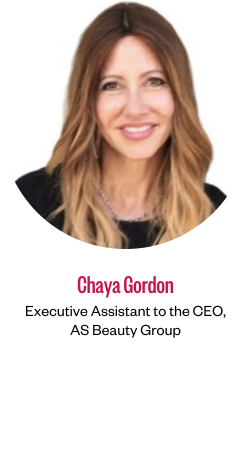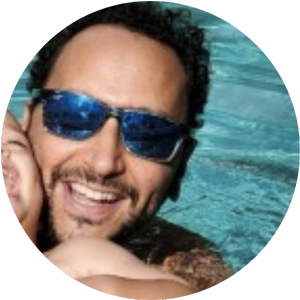 Chanan Averbuch
EVP of The Americas, Primeview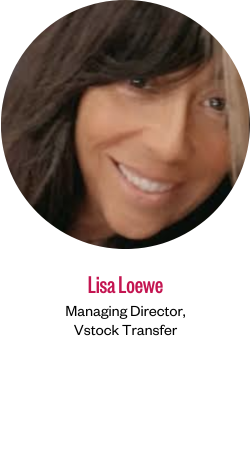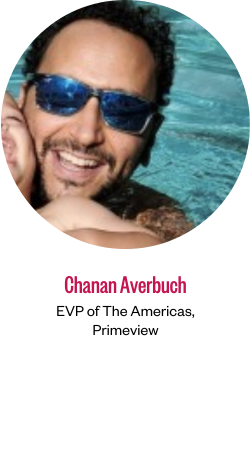 Mentor Matches Are Evaluated Based On:
of mentees continued with their mentor after the initial 10 sessions
Forget mentorship programs you may have experienced or heard about in the past. We are not them. We are so much more!
Get The Details of Our Mentorship Program
Industries represented
Our chapters
Topics
Industries represented
Accounting
Construction
Design
Ecommerce
Education
Energy
Entertainment
Finance
Hospitality
Insurance
Investment
Law
Manufacturing
Marketing
Media
Medical
Mental Healthcare
Non-Profit
Real Estate
Research
Sales
Our chapters
Topics
Check out pics and videos from the Olami Mentorship Summit 2023 in Spain