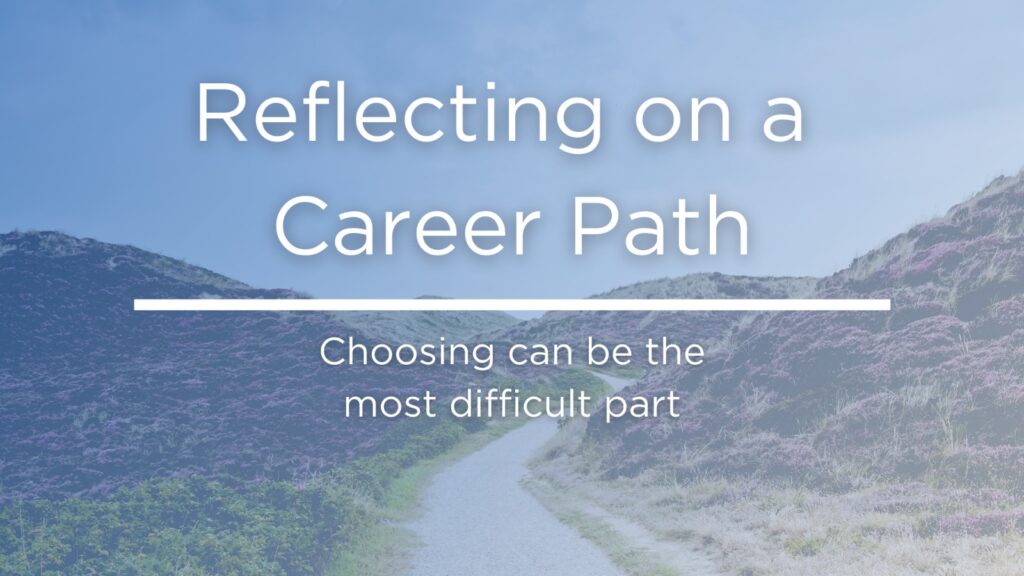 Join Dr. Steven Levine as he reflects on the career he chose, where it has taken him, and the process of what made him become a successful medical professional.
There will be a Q&A session at the end to answer any questions in the medical field or about him.
Dr. Steven Levine is a Distinguished Professor of Neurology, Executive Vice Chairman of Neurology at Downstate Medical Center, Associate Dean for Clinical Research and Faculty Development at SUNY Downstate College of Medicine.
Dr. Steven Levine

Neurologist, stroke specialist