We spend so much time looking for answers, clarity and meaning. We think a job, a life situation, how we look is going to make us happy, but it's just not working. No one has the answers, no one can make me happy… except me.
Discover how ancient jewish wisdom can help you connect within
Olami Connect is designed for Jewish college students and young professionals aged 18-35, who want to connect within and change their lives (no prior meditation experience necessary).
I gained a deeper sense of inner peace, insight into a few challenges I've been dealing with, and most importantly––I now have the tools I need to go back to that deeper, "higher place" within me.
It's hard to put into words what I've gained from this. Jackie's content is UNREAL. Full of depth and truth, yet so accessible to learners at all levels.
Olami Connect has provided tremendous clarity and breakthroughs after each session.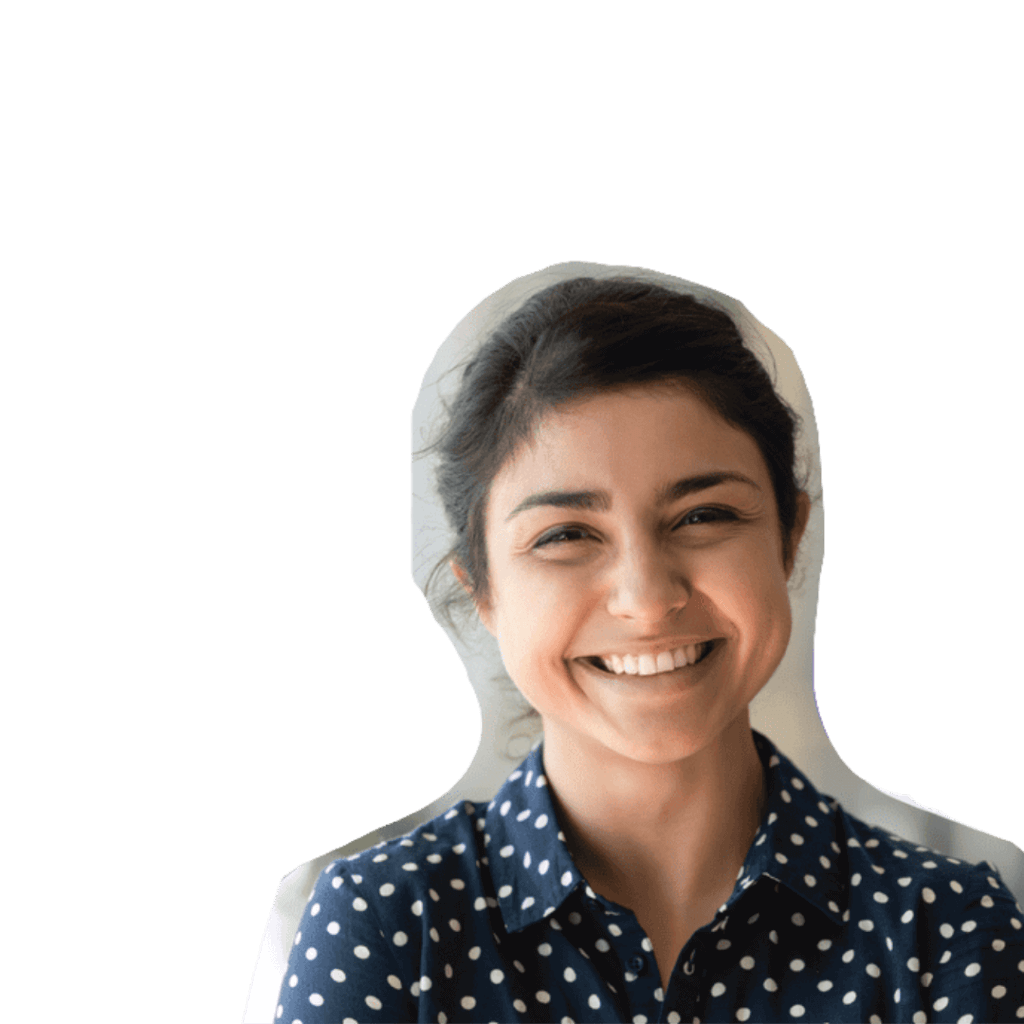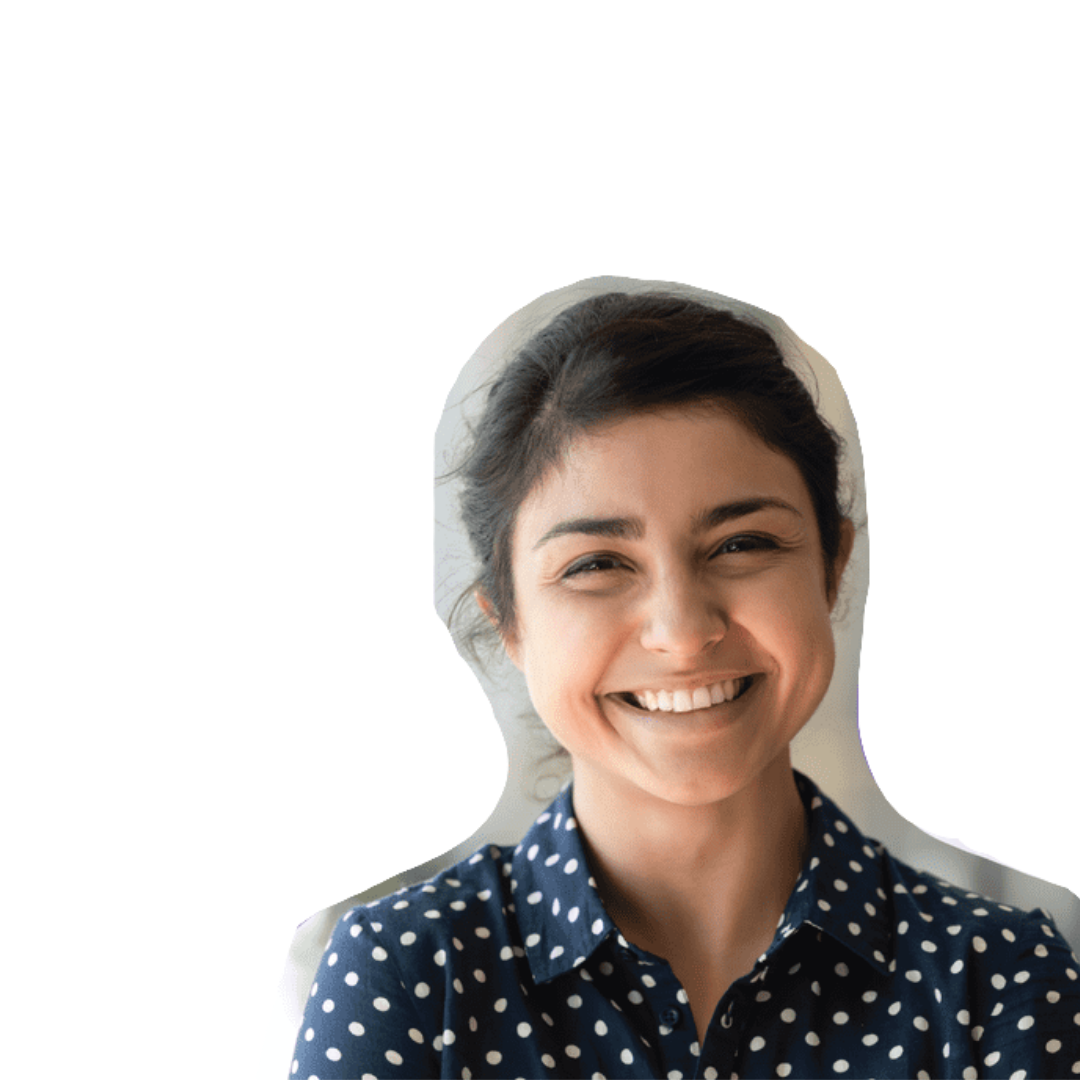 LEARN ABOUT GRATITUDE, INNER PEACE, LOVE AND EVERYTHING THAT CREATES , MAINTAINS AND INCREASES HAPPINESS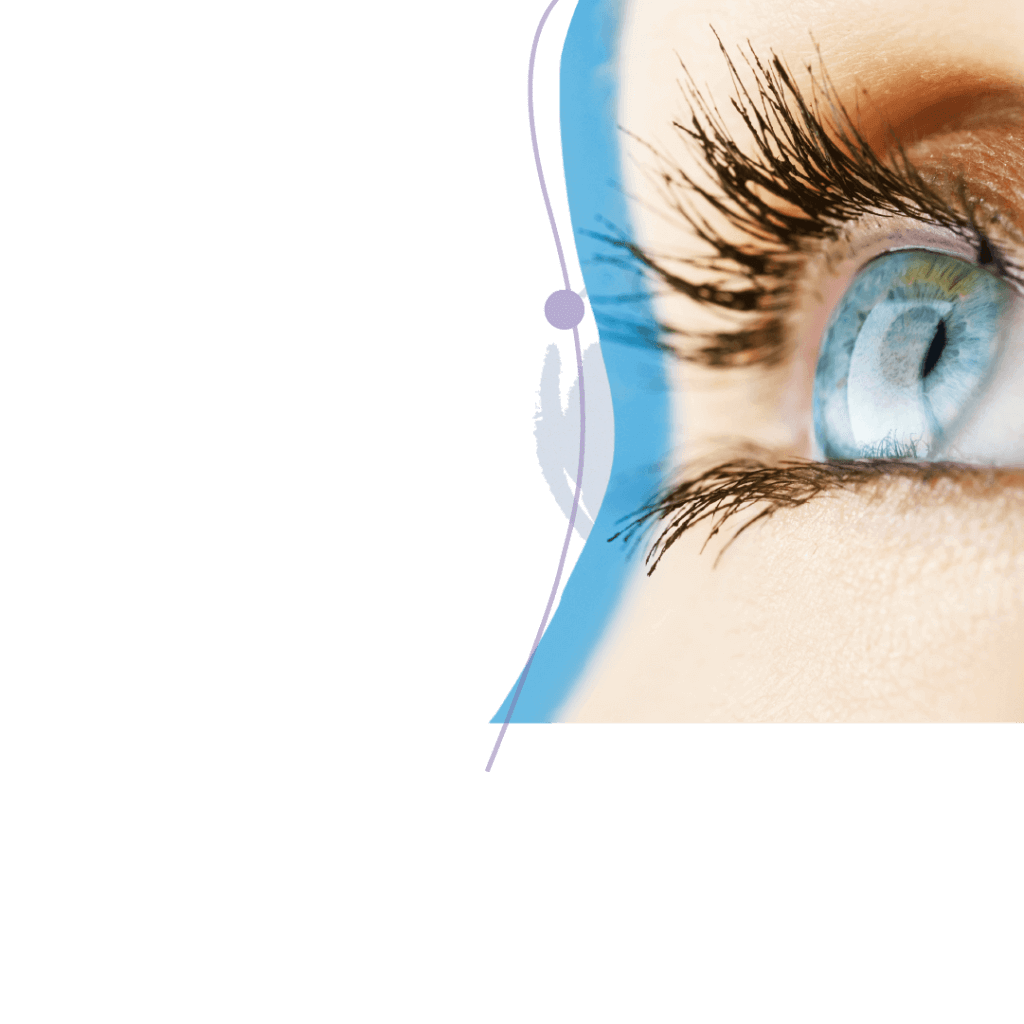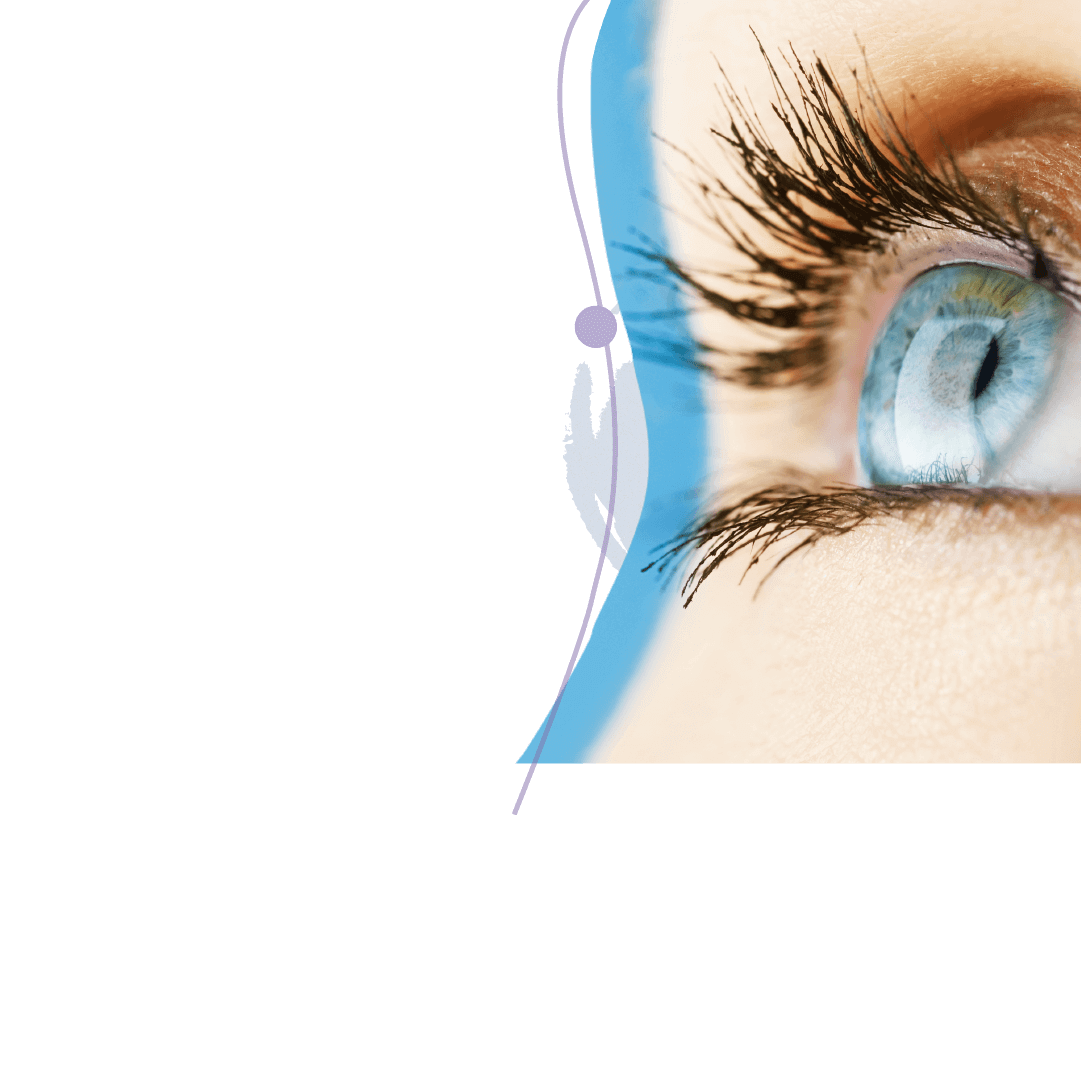 LEARN ABOUT BODY AND SOUL, RESPONSIBILITY, LOVINGKINDNESS AND EVERYTHING THAT WILL HELP YOU GAIN CLARITY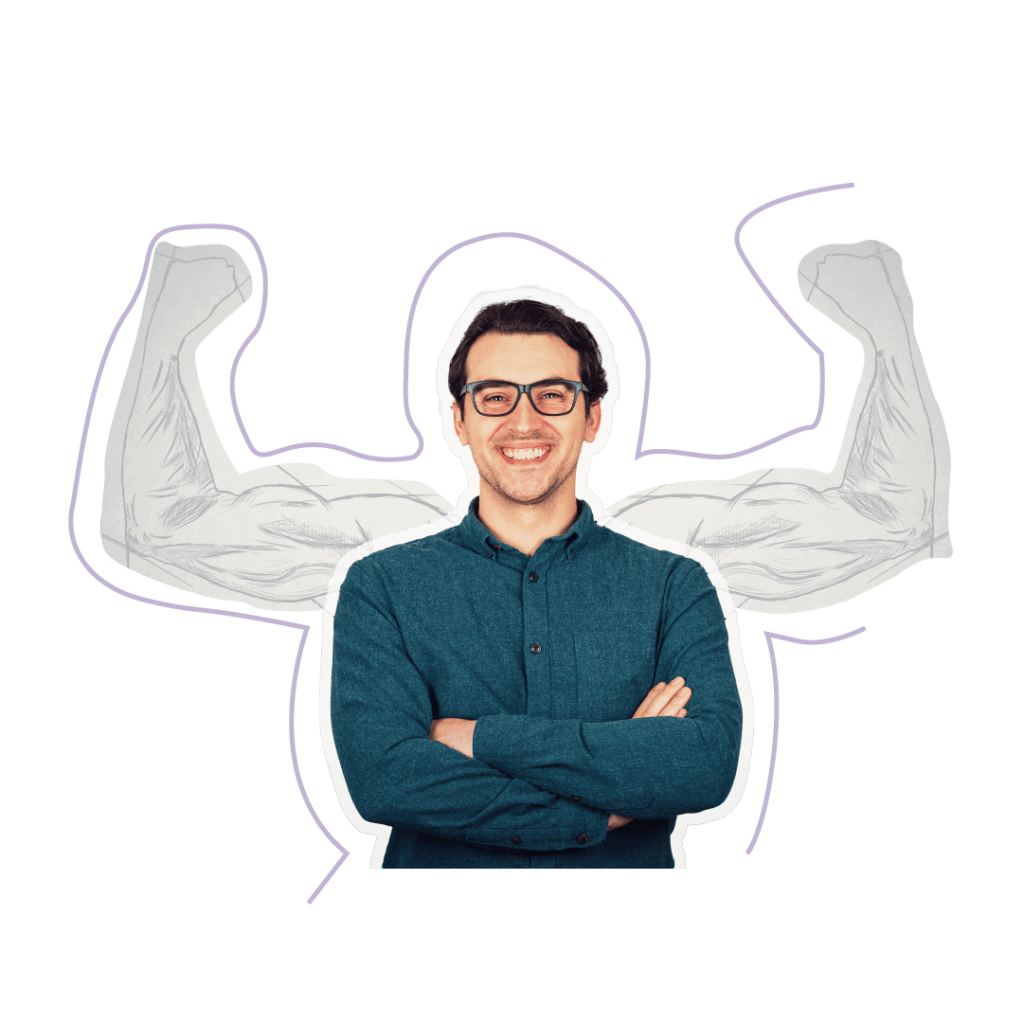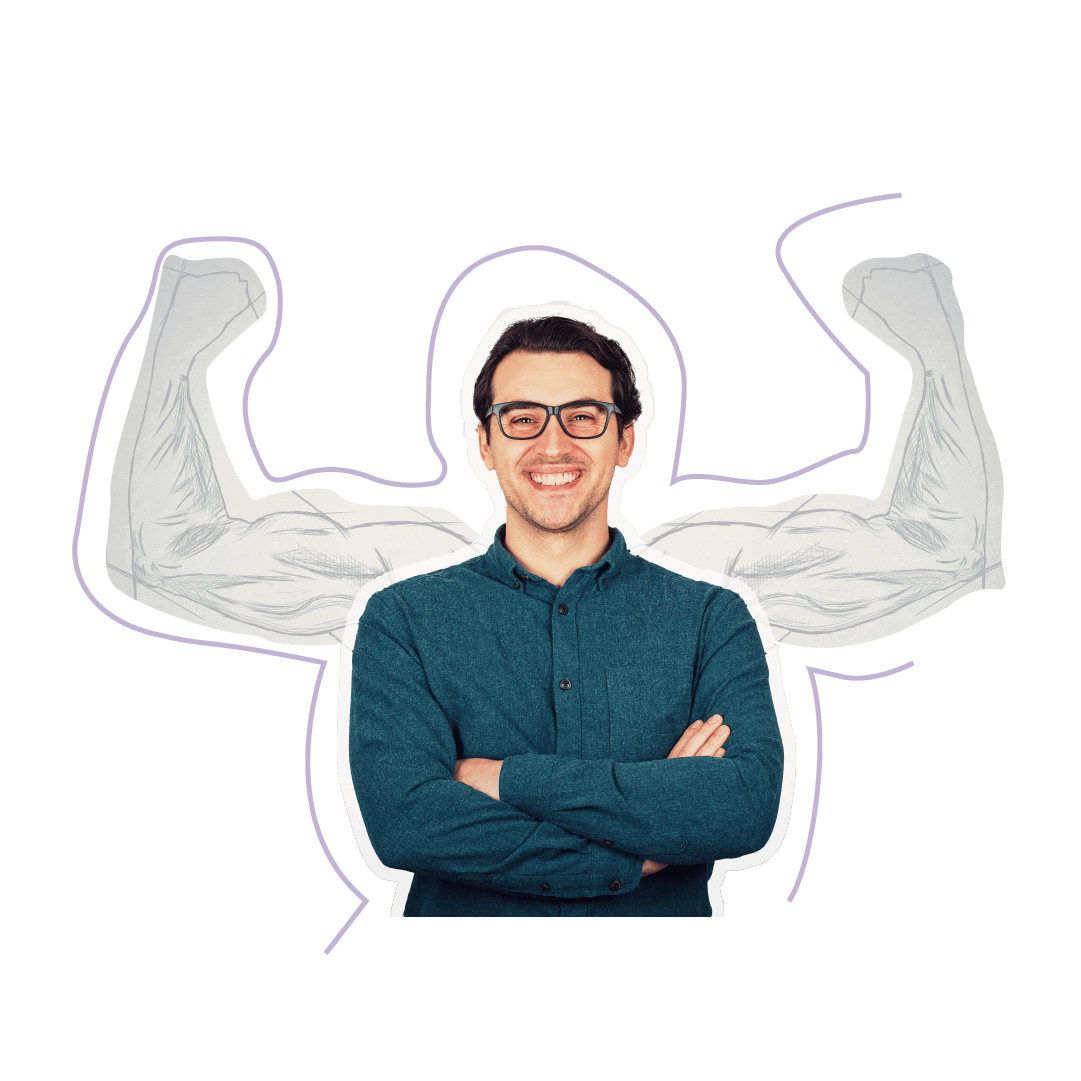 LEARN ABOUT FEAR, SELF-WORTH, JEALOUSY AND EVERYTHING THAT HELPS GAIN SELF CONFIDENCE AND THRIVE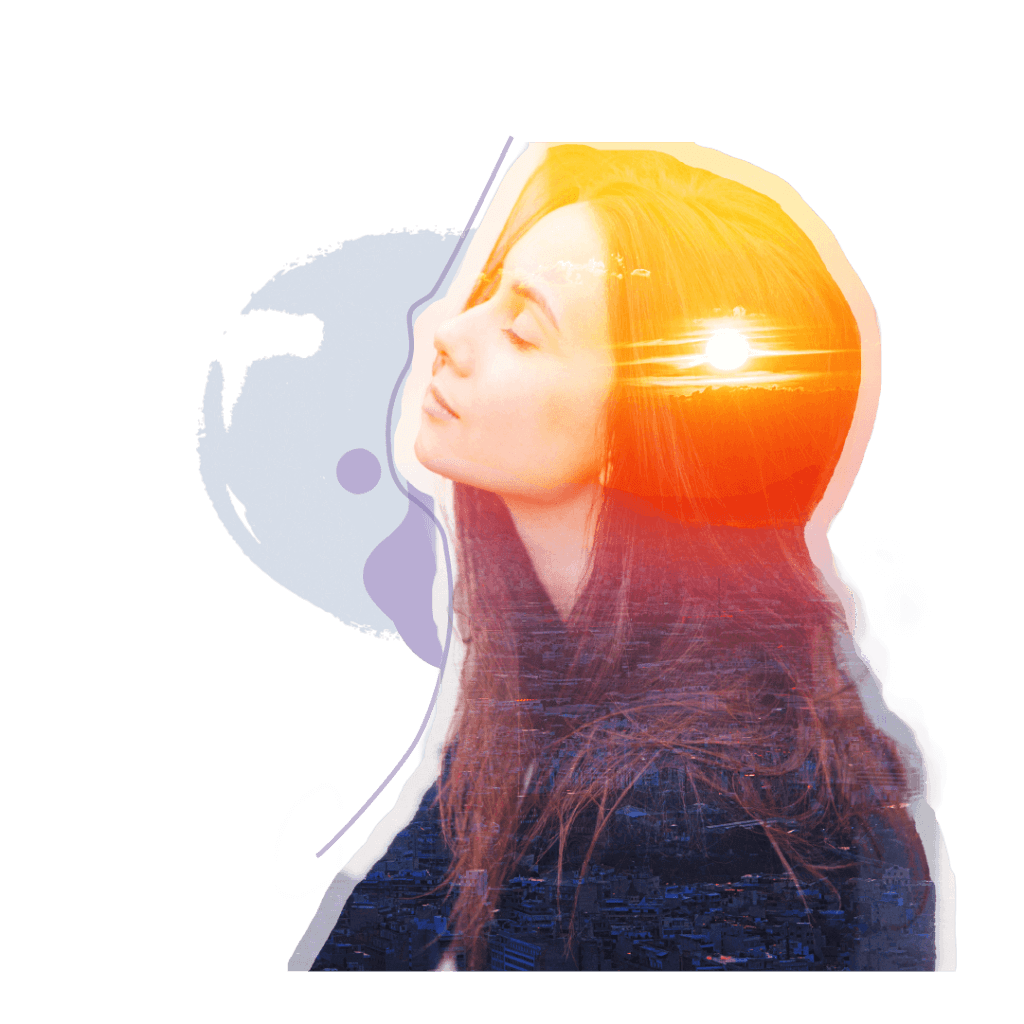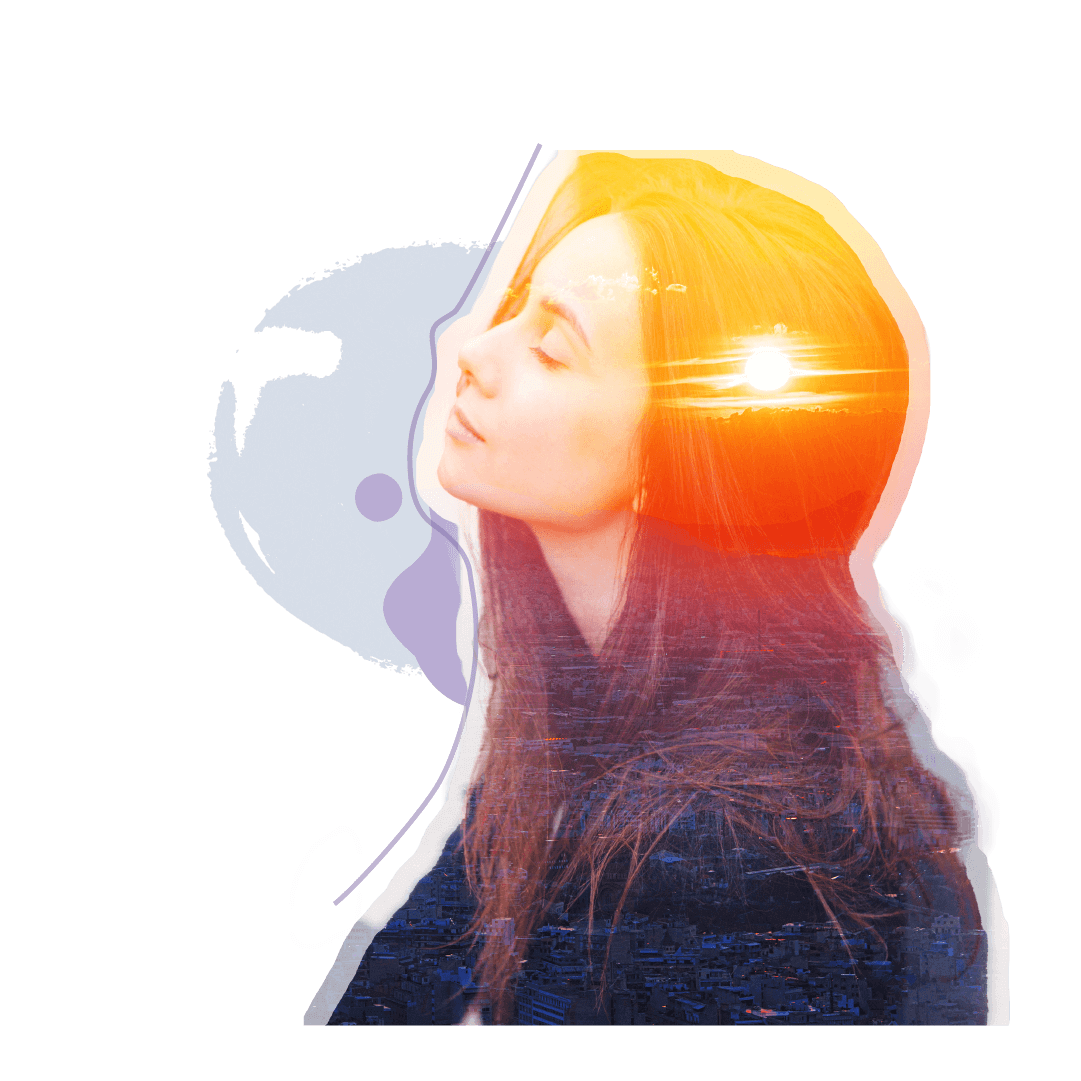 LEARN ABOUT tuning in, letting go of fear and doubt AND EVERYTHING THAT makes your dream life a reality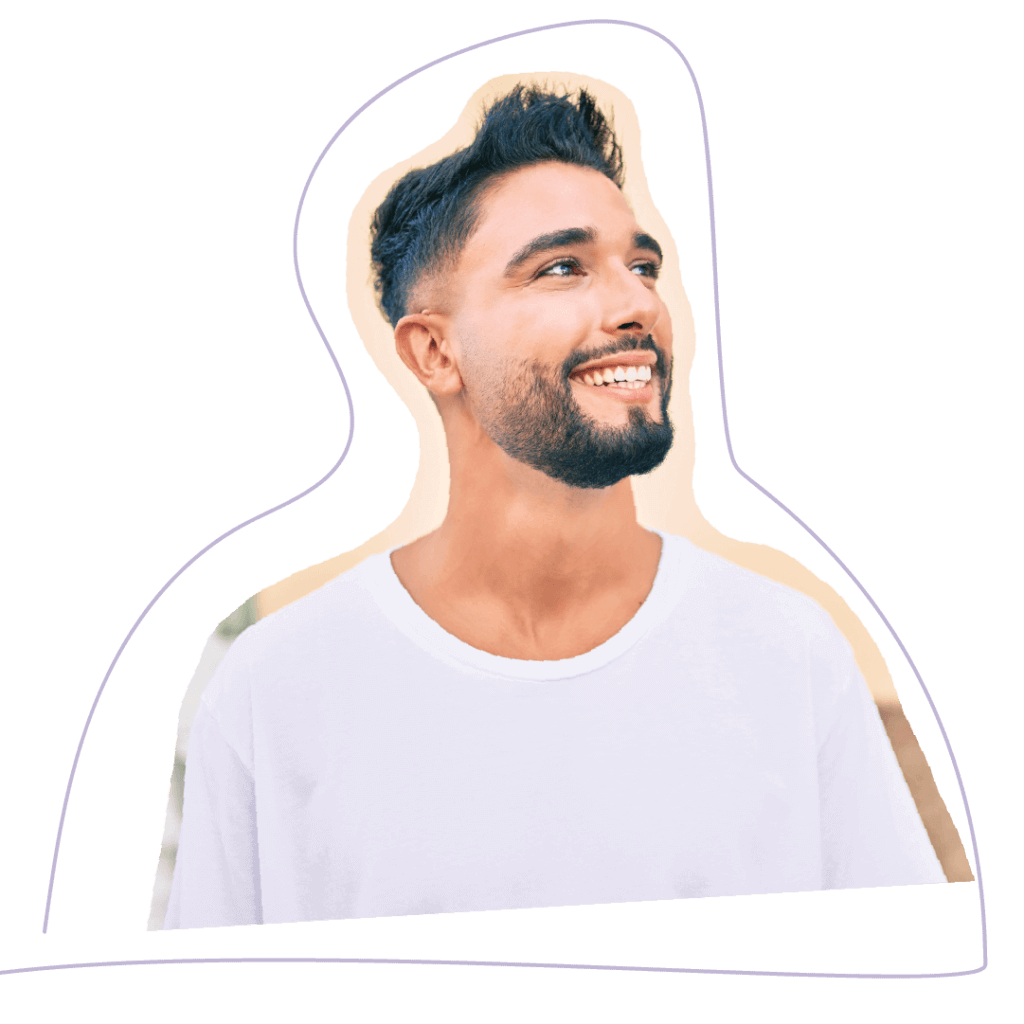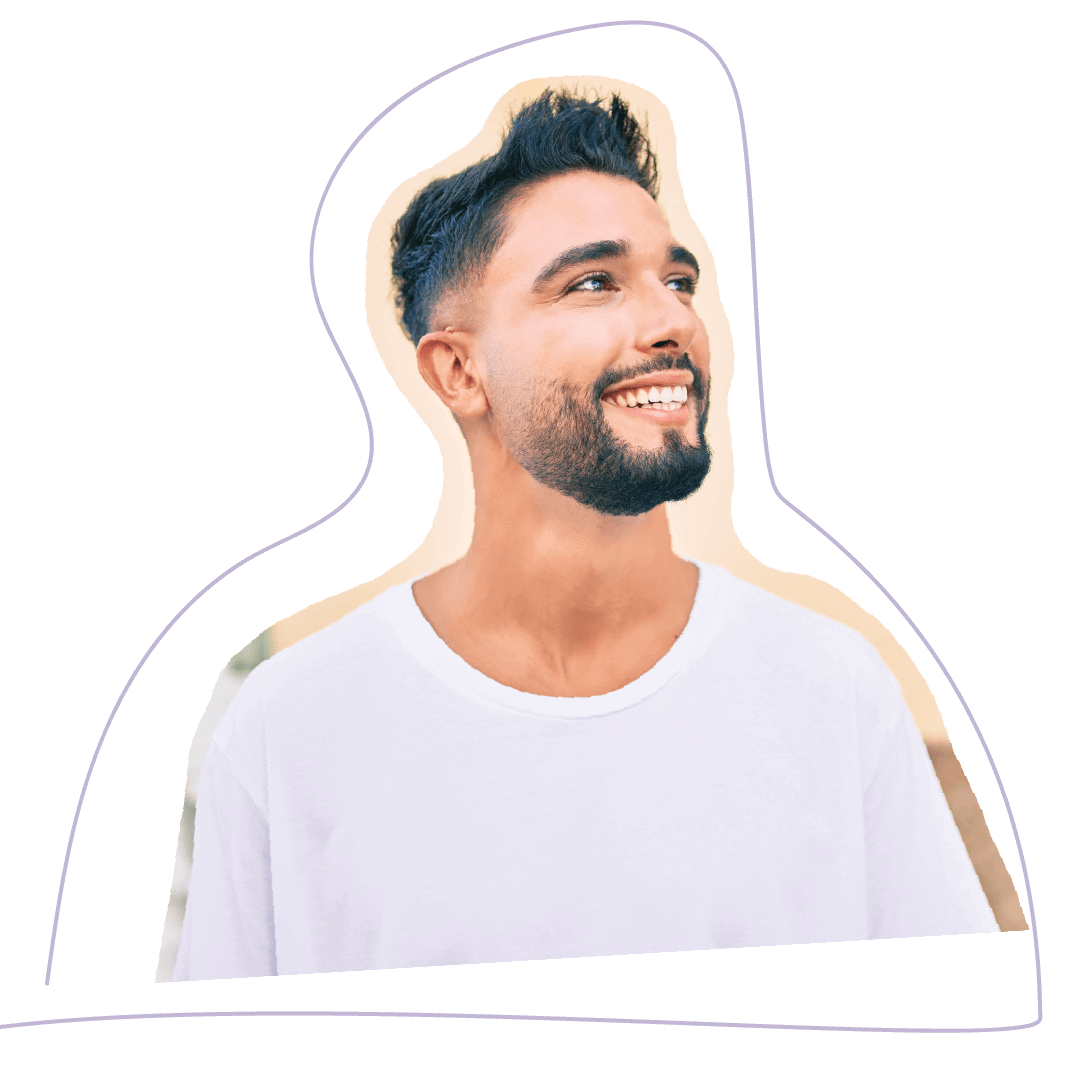 LEARN ABOUT spirtitual transformation, transformation in action AND EVERYTHING THAT helps you live life on purpose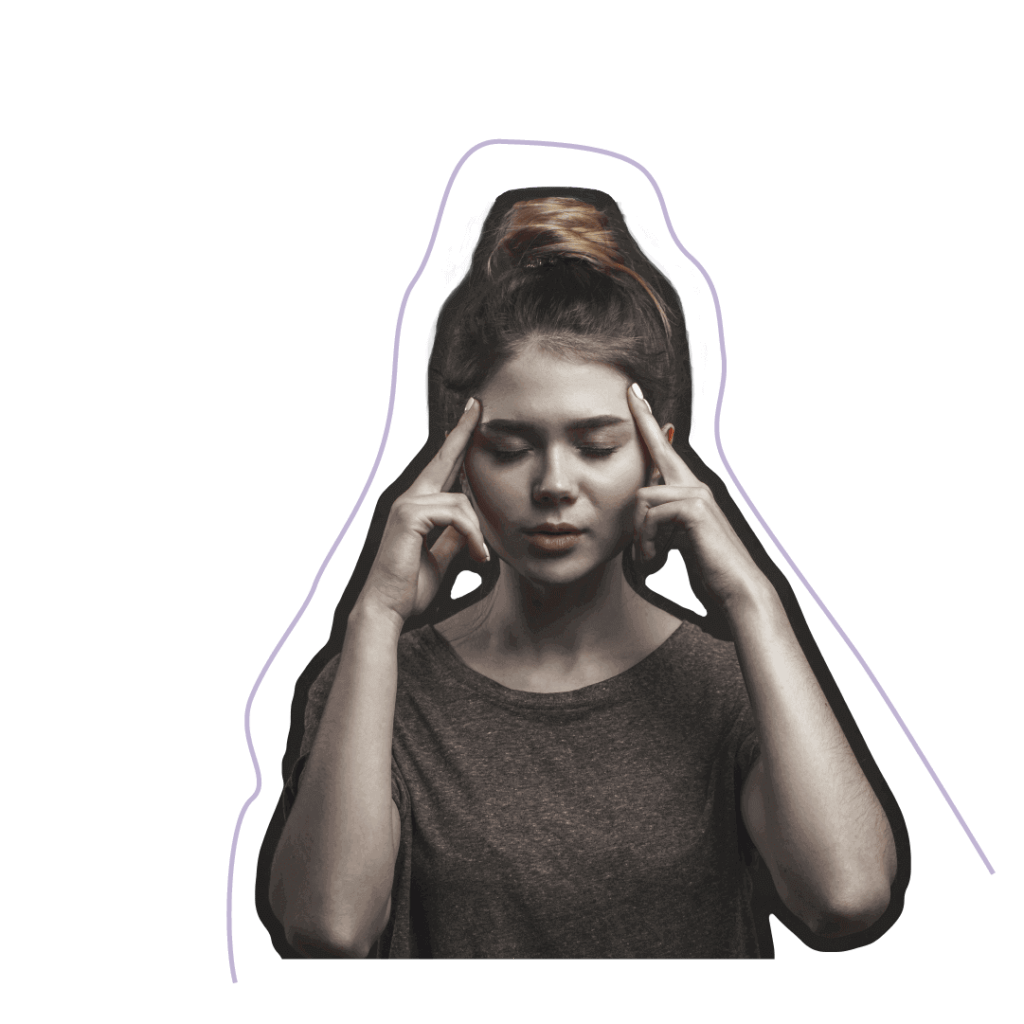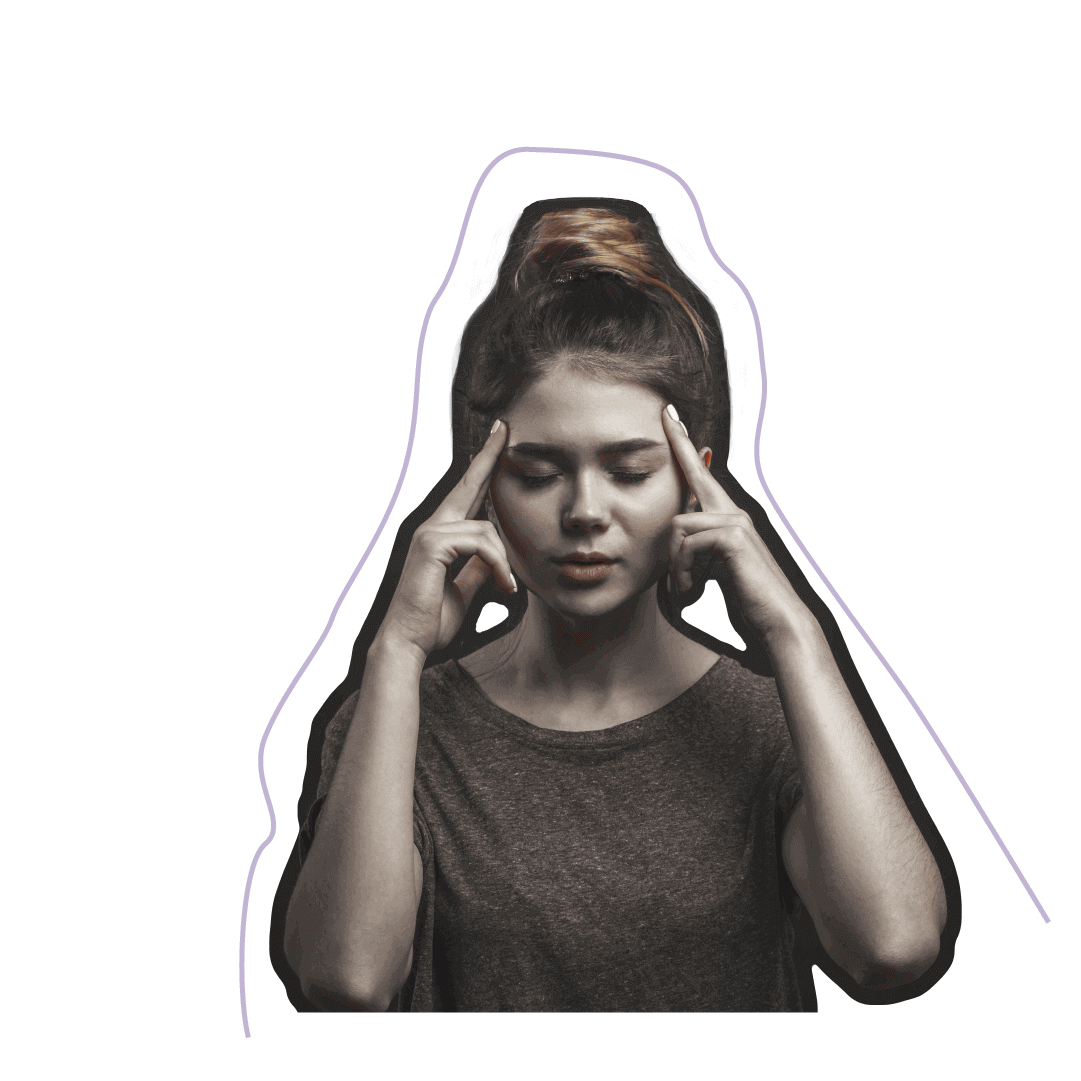 Experience the power of intention
LEARN ABOUT what you want and how to ask for it, AND EVERYTHING THAT helps you find the power to actualize your desires
Hi, I'm Jackie Glaser.
Meditation was something I started as part of a personal growth course 19 years ago. It anchored, connected and developed me – creating profound transformation by allowing a space for change to occur within. It is this gift that I am passionate to share with others through Olami Connect.
Jackie had a private practice as a psychologist in Sydney Australia and worked as the resident "Psych" on the Today Show. She also consulted for the police, media personalities and other non-profit organizations. Jackie is  now the Director of Leadership Development of Olami, Director of Souled – A Jewish women's empowerment program, and the Founder of Olami Connect.