Want a space on campus to meet like-minded people, advance your career and connect to mentors and opportunities across the country? For Jewish students, Olami JBiz is that sweet spot. 
Where Career Meets
Community
Olami JBiz is a campus career accelerator for Jewish students designed to bring collaboration, fun and purpose into your career path. You'll also get the chance to meet leaders and mentors who value your ideas and share your values.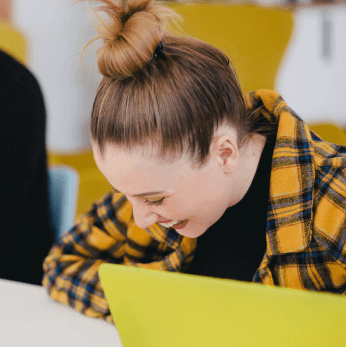 Find your perfect mentor and get professional guidance from them.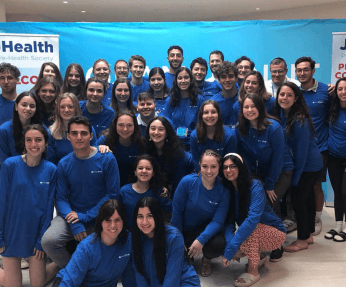 Join networking weekends with peers and mentors as well as national and international experiences including winter trips to Dubai and Silicon Valley.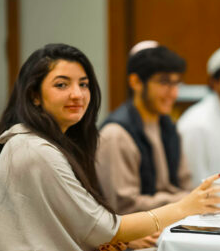 Access a resume game-changing opportunity. Apply here and be contacted by a local representative for an information session and interview.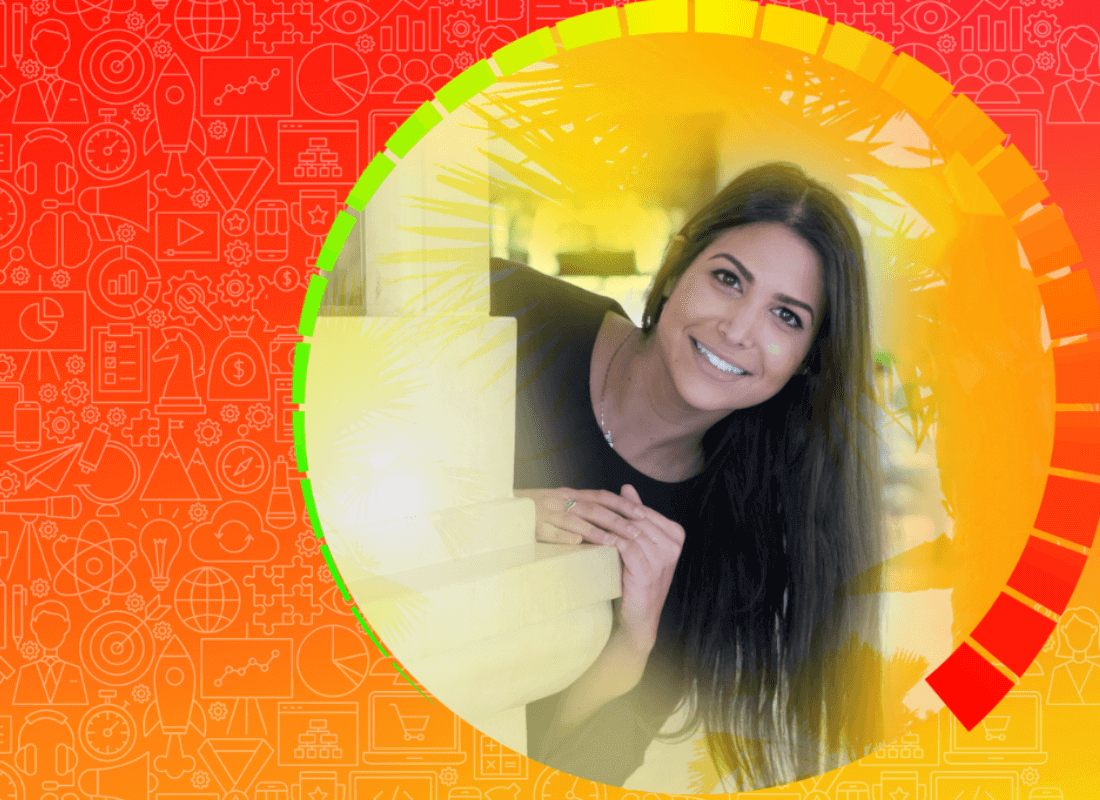 Spend your summer interning at top Israel start ups or join a research project under the guidance of outstanding mentors, and uncover inspiring Jewish wisdom.
Professor Dean Tzvi Dwolatzky
Director of Technion American Medical School
Rabbi Dr. Aaron Glatt
Chair of the Department of Medicine at Mount Sinai South Nassau
Rabbi Professor Avraham Steinberg
Associate Clinical Professor of Medical Ethics at the Hebrew University–Hadassah Medical School in Jerusalem
Rabbi Dr. Edward Reichman
Professor of Emergency Medicine and Professor in the Division of Education and Bioethics at the Albert Einstein College of Medicine
Rabbi Dr. Akiva Tatz
Physician and world-renowned expert in Jewish medical ethics
Dr. Deena Zimmerman
Medical Advisor to the Jerusalem Breastfeeding Center
Dr. Deena Zimmerman
Medical Advisor to the Jerusalem Breastfeeding Center, a doctor at TEREM and lactation consultant
Shevi Rosner
Nurse at New York-Presbyterian Children's Hospital
Internships And Trips
Exclusive access to international internship programs and trips
Mentorship Opportunities
Research and leadership opportunities
Professional Growth
Business training – how to get funded, mentoring and networking, career tips to build your resume.
Monthly Networking Events
Networking with business leaders, CEOs and fellow Business students
Jbiz Events On Campus
JBiz Shark Tanks, Pitch Days, and career tips to build your resume
Learn From The Best In Business
Join one of our sessions to learn about life and business from industry leaders.
Here are some of Olami's Business mentors.
David Moore
Chairman & CEO Moore Holdings
David S. Shapira
Executive Chairman- Giant Eagle, Inc.
Michael Staenberg
President – The Staenberg Group
Josh Resnik
Founder & Managing Partner- Jericho Capital Asset Management
Paul Ghermazian
Chief Marketing Officer - T5 Capital
Val Katayev
Founder of Bandsintown Amplified
Liz Lange
Founder Liz Lange Maternity
Hila Nir
CMO of Zoom Info
Stephen Rosenberg
Founder & CEO Greystone
Ellie Reider
Founder and Chief Executive Officer of CLP
"Learning From Such Influential People Will Last Me A Life Time And So Will The Friendships I Made."
Olami JBiz is proud to have chapters across the USA
Can't find your chapter? Have questions? Feel free to be in touch!