Summer semester is warming things up
Summers seem to pass so fast! When we look back on these sunny days, let's remember what we learned, what we accomplished, how we grew. Our lineup this summer is filled with opportunities to learn about your Judaism – in ways you have never experienced before. Grab a hold of these before they slip by.
June 19 – July 14
For women who take their soul seriously
This is where meaningful, thinking, young Jewish women belong.
It's where we become our best selves with the loving support of some of the greatest educators and mentors in the Jewish world. It's where we work towards amassing timeless wisdom for a better tomorrow.
Intimate, Accessible Community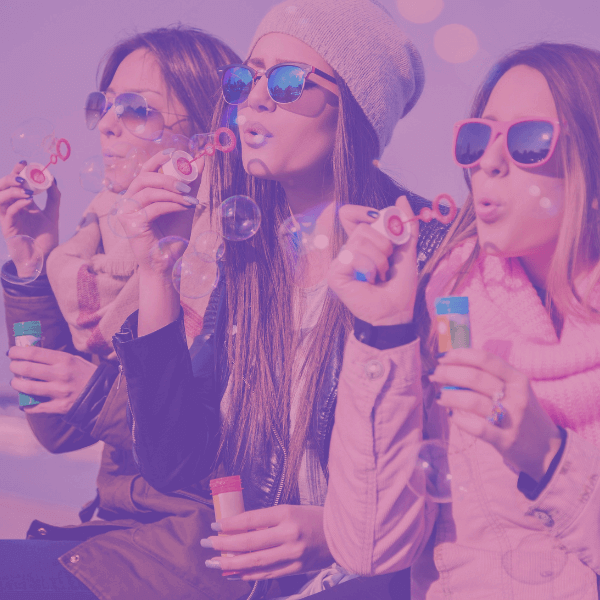 Reunion Shabbaton
Feb 2022
Making memories, breaking distances.
Reunite with your Seriously Souled friends for an inspiring, uplifting weekend.
Israel experience
Feb 2022
Work remotely from Israel this February. You bring your laptop. We take care of the rest.
In partnership with Jinternship.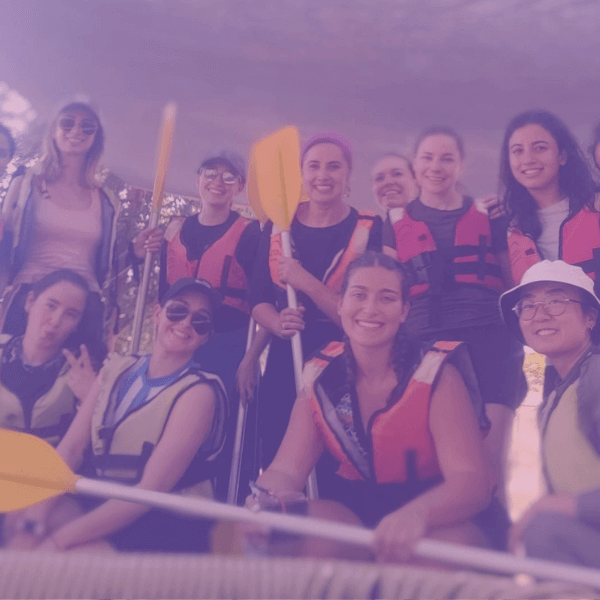 Laughing. Touring. Learning. That how we spend our summers. What about you?
"Seriously Souled has given me a huge international community of like-minded growth oriented girls who I can relate to and support."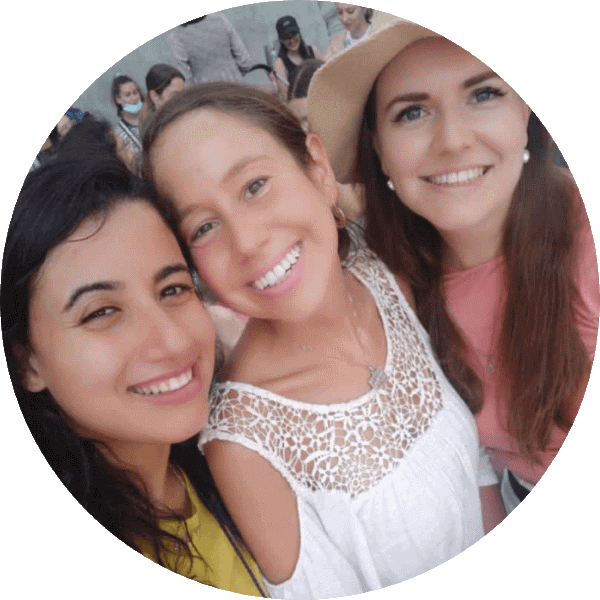 At Seriously Souled we offer certificate streams for women to gain mastery over a topic and celebrate that accomplishment! Classes are offered live.
Choose from 6 certificates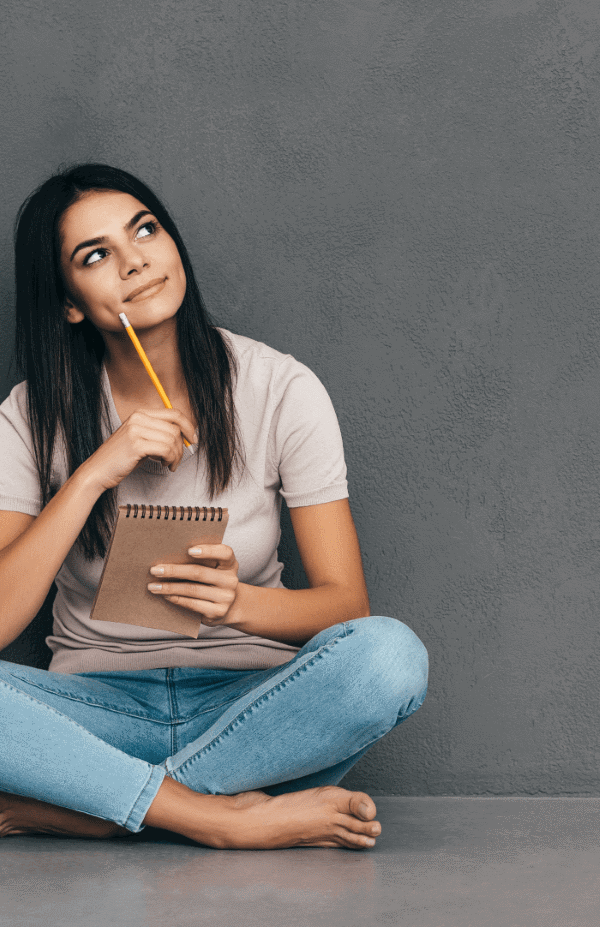 Rising levels of stress, anxiety and depression have been accelerated this past year. Luckily, Judaism has long been a wellspring of knowledge on how to stop being consumed by the worry and start living your best life.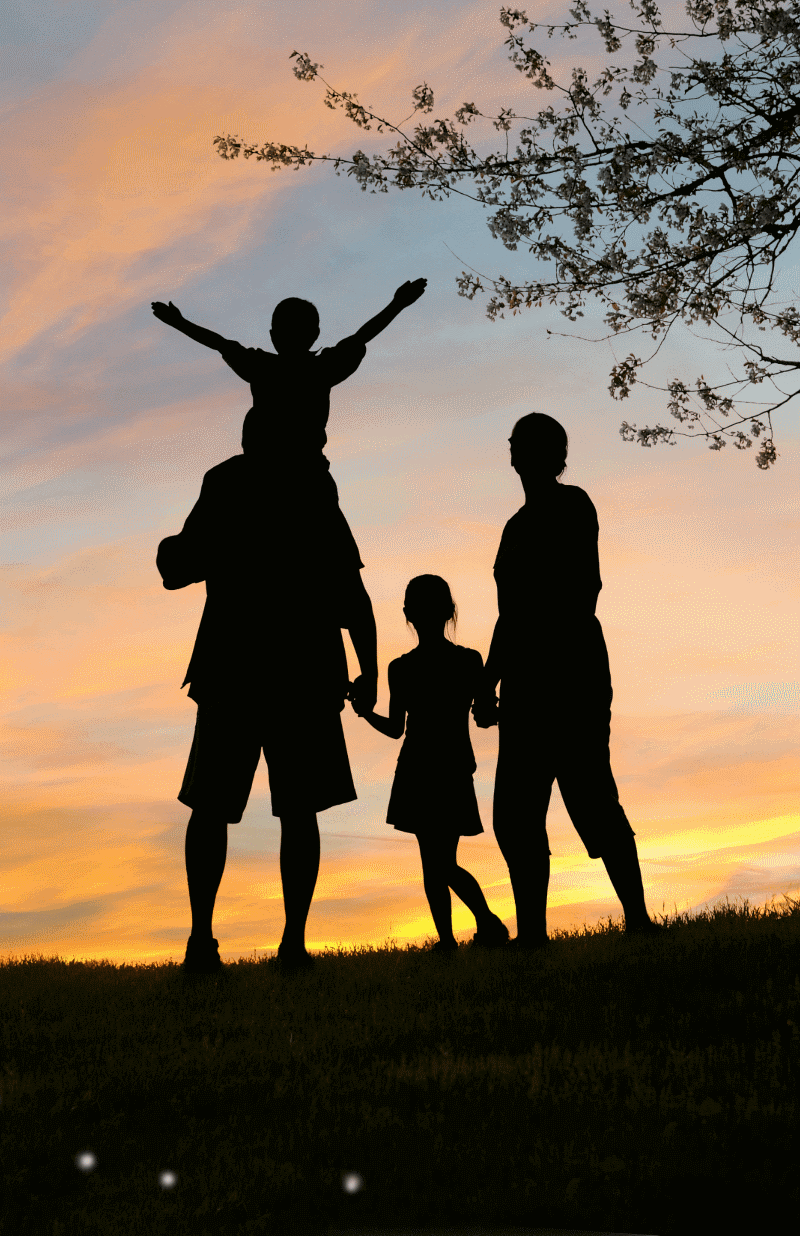 Emotional Intelligence and Resilience
The health of a family is the foundation for success in life. For 3500 years, Jews have drawn on timeless wisdom to raise themselves and their families to the greatest of heights.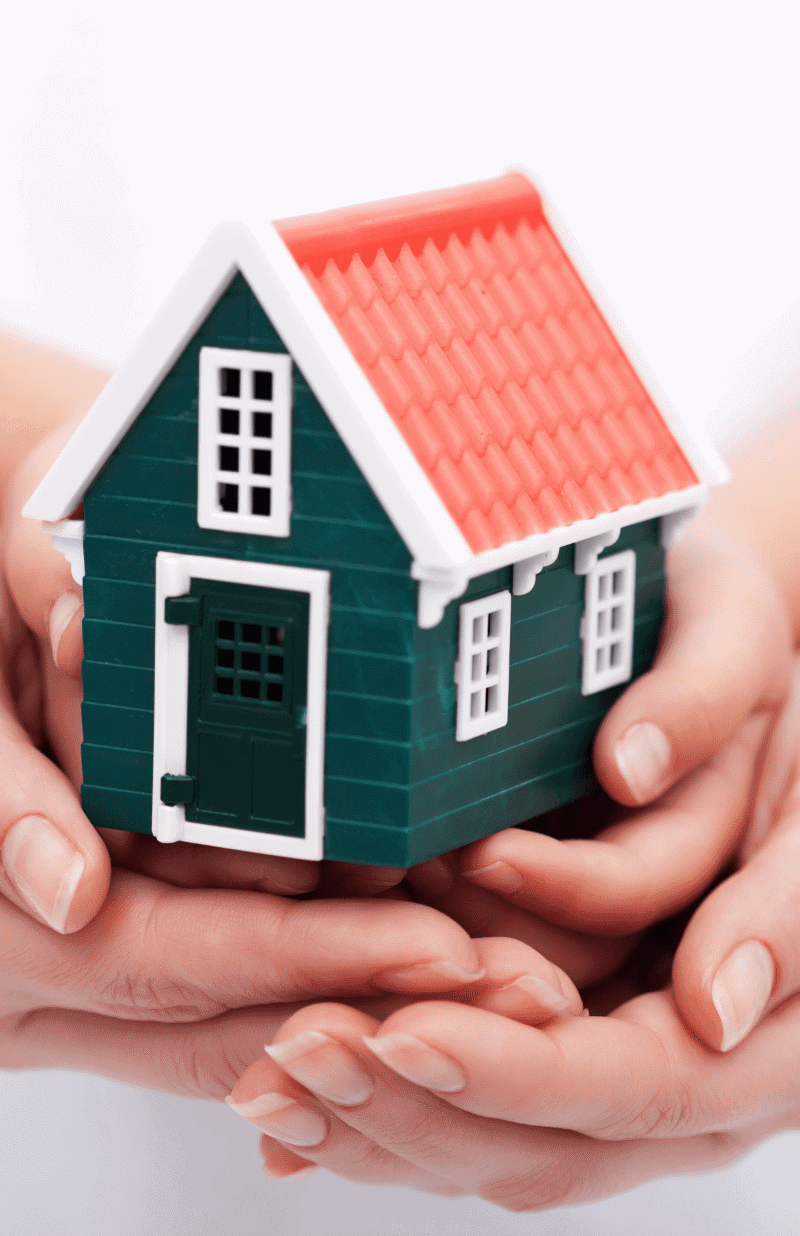 Certain questions don't come up often. These questions simply don't get enough show time. They are actually some of the most neglected but most important questions to grapple with.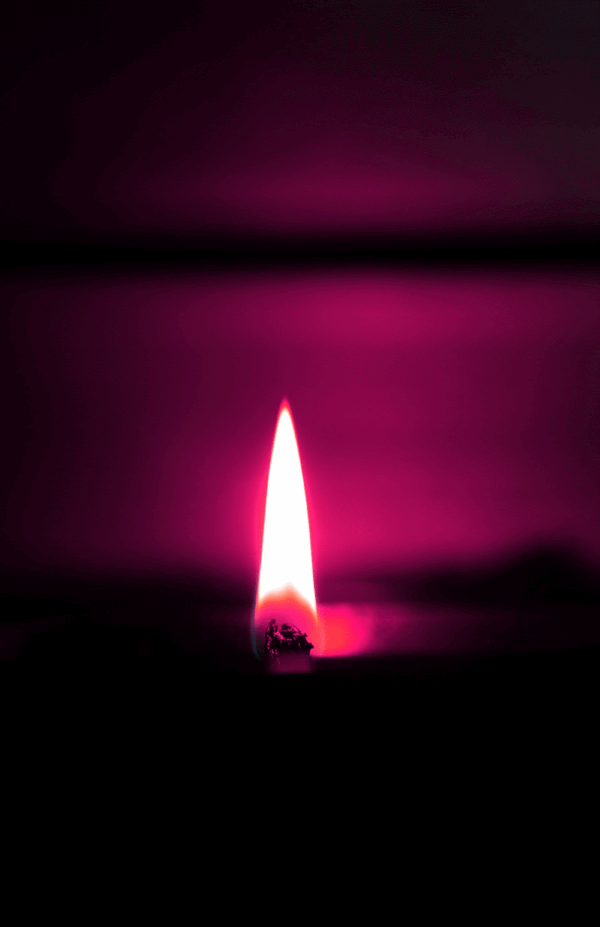 "One day, I would love to have a wholesome Jewish home. I would love to be able to teach my kids about the wonderful religion they are born into. I want to be a link in that chain." Today is the day.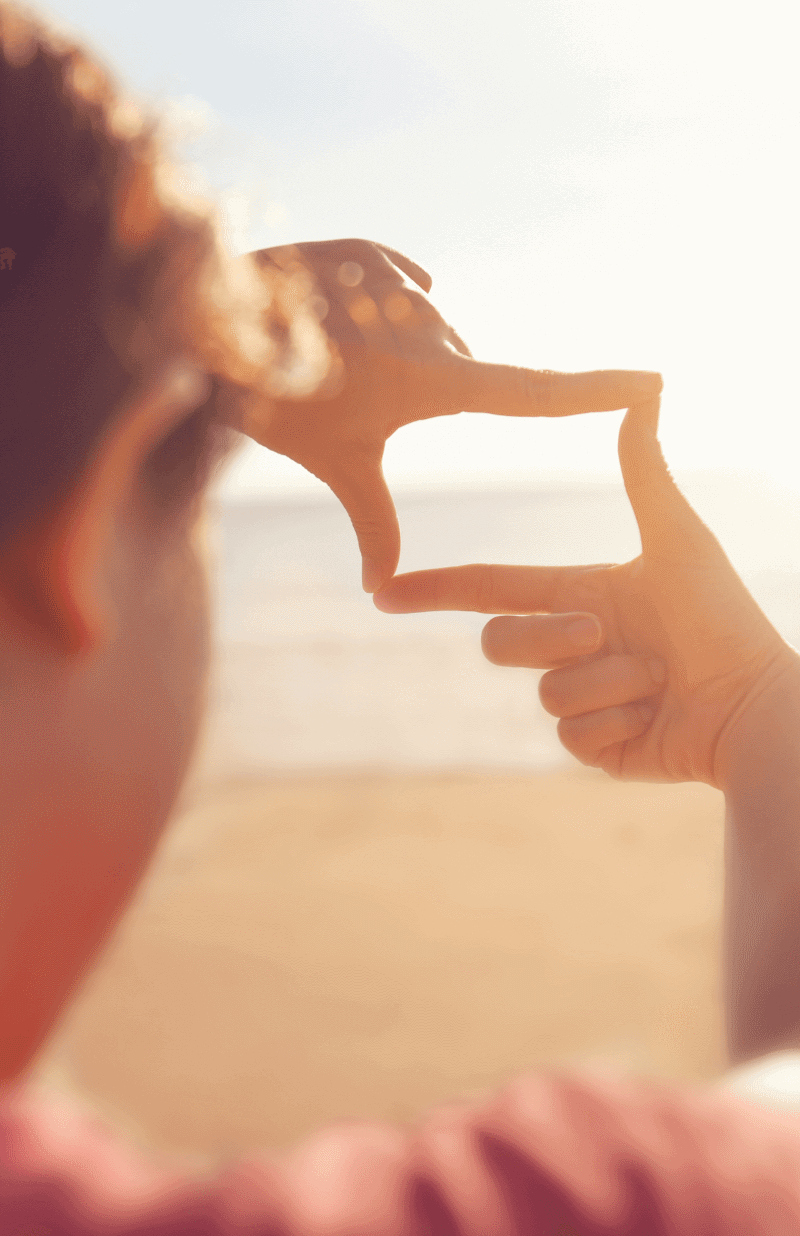 Jewish History and Jewish Destiny
There are a tiny number of Jews walking this planet, and yet we are responsible for some of the greatest ideas that have changed this world. You also know that if your ancestors could change the world, so could you.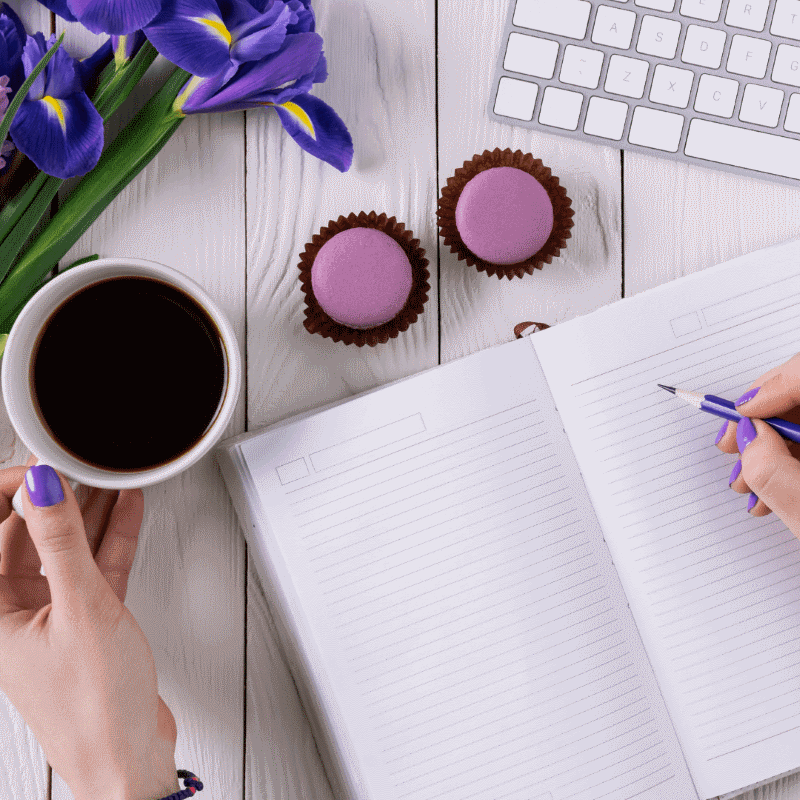 You simply cannot pick one certificate and you want to diversify your Jewish studies base? This certificate is for you! 
Pick 2 classes in each category over the year

Totaling 36 hours over the calendar year
To be the best, learn from the best
Learn from the world's leading Jewish medical and healthcare practitioners about how to best launch your career, how to infuse Jewish values into your workplace and so much more. Here is a sample of our mentors.
5 Certificates can be earned
Yasaman Cochava
Title goes here
Jonathan Noury
Title goes here
Tzvi Wilbur
Title goes here
Malka Koretzky
Title goes here
Jonathan Noury
Title goes here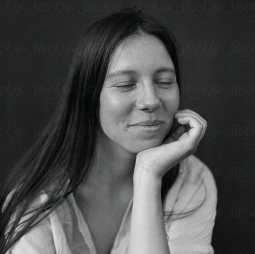 The Ethics Of Using Medical Data From Nazi Experiments – By Baruch C. Cohen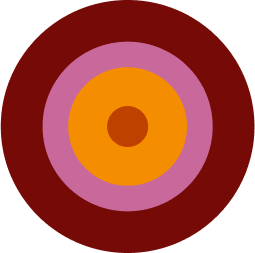 The Ethics Of Using Medical Data From Nazi Experiments – By Baruch C. Cohen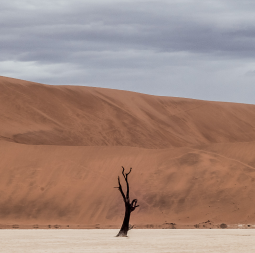 The Ethics Of Using Medical Data From Nazi Experiments – By Baruch C. Cohen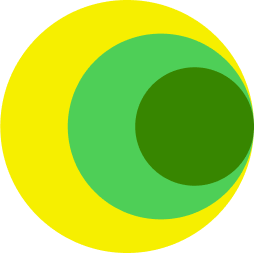 The Ethics Of Using Medical Data From Nazi Experiments – By Baruch C. Cohen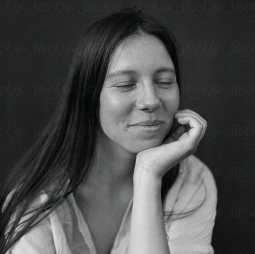 The Ethics Of Using Medical Data From Nazi Experiments – By Baruch C. Cohen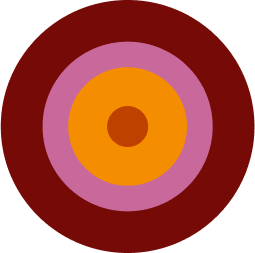 The Ethics Of Using Medical Data From Nazi Experiments – By Baruch C. Cohen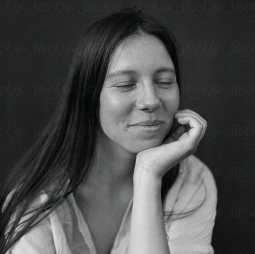 The Ethics Of Using Medical Data From Nazi Experiments – By Baruch C. Cohen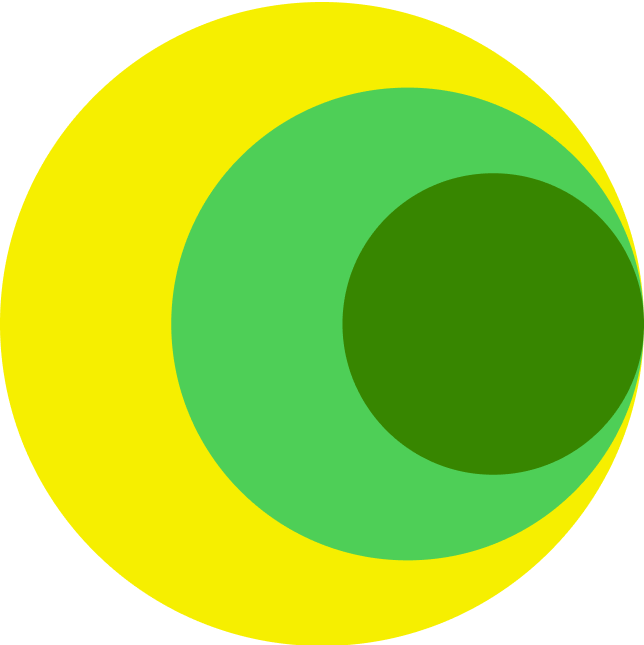 The Ethics Of Using Medical Data From Nazi Experiments – By Baruch C. Cohen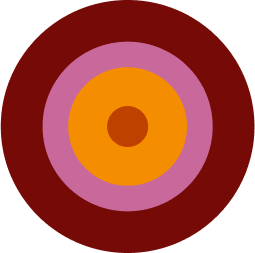 The Ethics Of Using Medical Data From Nazi Experiments – By Baruch C. Cohen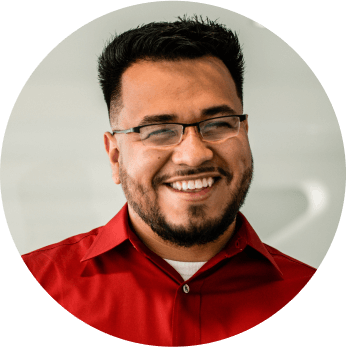 The Ethics Of Using Medical Data From Nazi Experiments – By Baruch C. Cohen