Advance your career, your self, your life, and join together with hundreds of mentors and mentees from around the world for The Big M Summit.
Our mentorship program ditches the notion of transactional, sporadic interactions and we put meaningful relationships at the forefront of our model.
Sign up today to find your perfect match.
Being able to ask someone who has done it and made it to the other side is inspiring and motivating. She makes it feel like it's possible.
Other mentorships don't go as deep or stick to just school guidelines. But they don't look at the full circle of what's going on and who you are beyond the academics.
In the business world it's difficult to form relationships. This mentorship program is personal.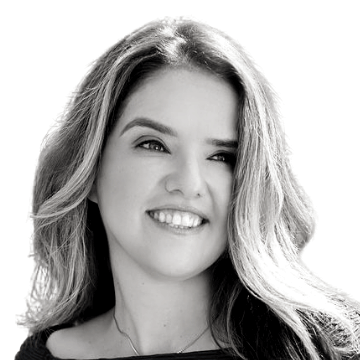 Managing Attorney, Visa Law Pros​
Since founding her own immigration law firm in New York City in early 2009, Candice L. Ackermann, Esq. has represented dozens of individuals and multinational corporate clients in connection with a wide array of U.S. immigration law matters, including preparation and filing of non-immigrant visa petitions, family and employment-based green card applications, self-sponsoring individuals of extraordinary ability, and applications for naturalization.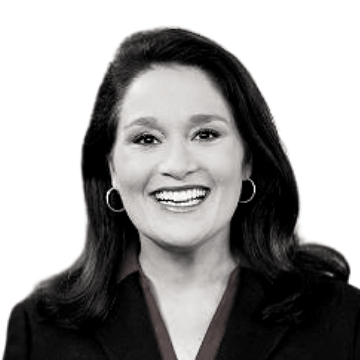 Anchor/Reporter, Media Trainer, Presentation Coach
Sasha Salama is a veteran broadcast journalist with more than 20 years of experience in the U.S. and overseas. Ms. Salama has interviewed hundreds of CEOs and newsmakers as an anchor and correspondent for CNN, CNBC in the U.S. and Asia, Reuters, Nightly Business Report and Asia Business News.
Chief Investment Officer, Lightstone Group
Jonathan Rabinow is Senior Vice President of Investments and Capital Markets at Lightstone. Prior to joining Lightstone, Mr. Rabinow was Managing Director with Argent Ventures. Previously, he served as a Senior Vice President and Head of Investments at RXR Realty where he led a team who invested in over $5 billion of assets. Earlier in his career, Mr. Rabinow served as Vice President at Racebrook Capital, a Warburg Pincus portfolio company specializing in the acquisition of distressed real estate assets. Mr. Rabinow earned a Bachelor of Arts in Economics from the University of Pennsylvania and a Master of Business Administration from The Wharton School of the University of Pennsylvania.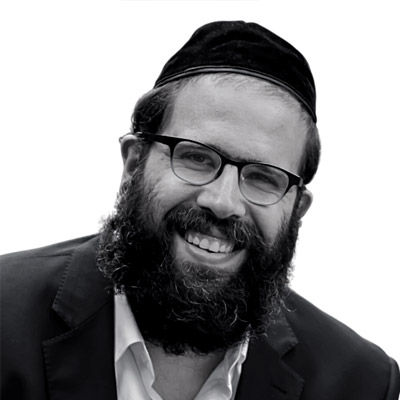 Regional Director, North America
Rabbi Avi Cassel directs over 110 Olami programs, servicing more than 20,000 students around North America. He also oversees STARS, a multi-organization partnership project in the former Soviet Union. Rabbi Cassel is a graduate of the world's top yeshivot including Mir, Lakewood, and Ner Israel, and has more than 15 years of management and education experience for Olami.