 Building a Life of Endless Love The 4 Elements of Your Personality Relationship Secrets Revealed Relationship Secrets unfolded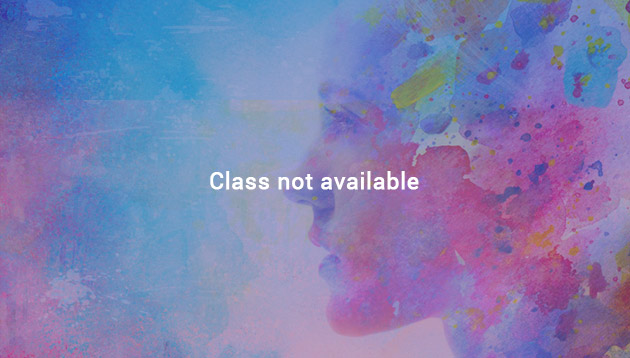 The Book of Kohelet: Man's search for a Life worth Living Ohel Rachel: A Married Woman's Primer Jewish art of self discovery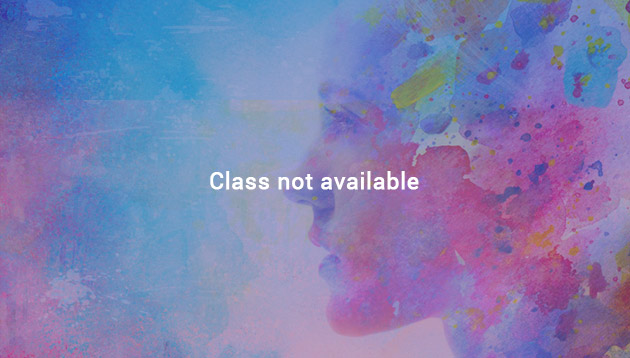 Tehillim-Let tehilim become your best friend.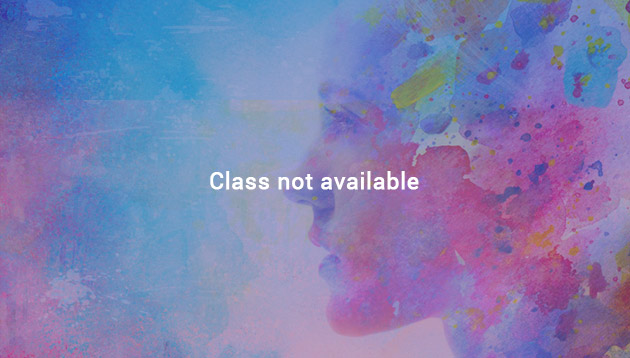 Anatomy and Biology of the Soul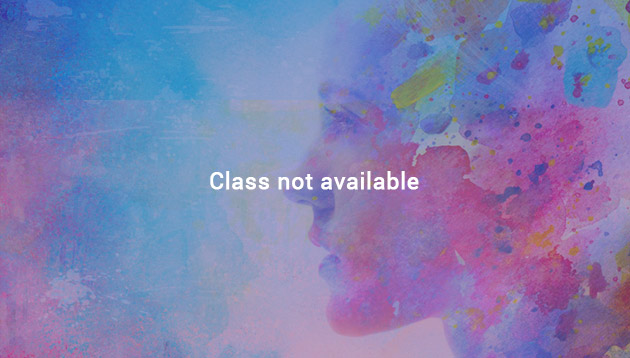 Emuna and Bitachon: Shaar Habitachon-Stress or Optimism: Trusting in God Prayer: G-d, can you hear me?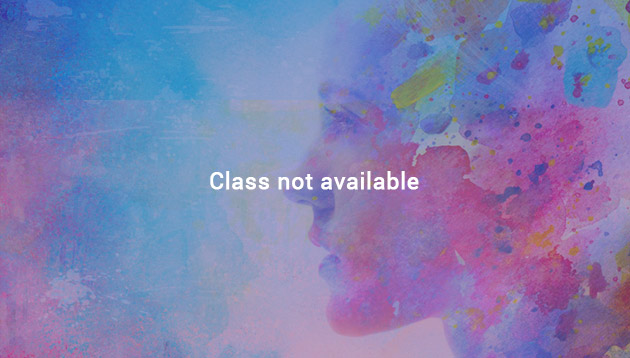 The Wonders of the Creator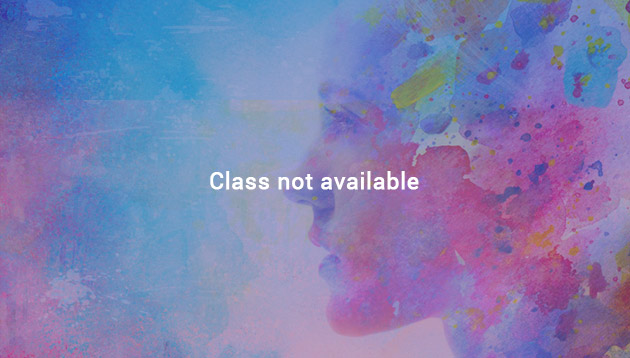 Beor Tefilah - Shmona Esrei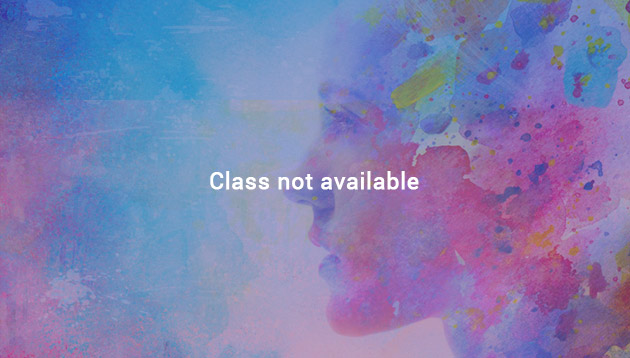 Seriously Dating? Set Yourself Up for Success Seriously Married: the tools and skills to level up your marriage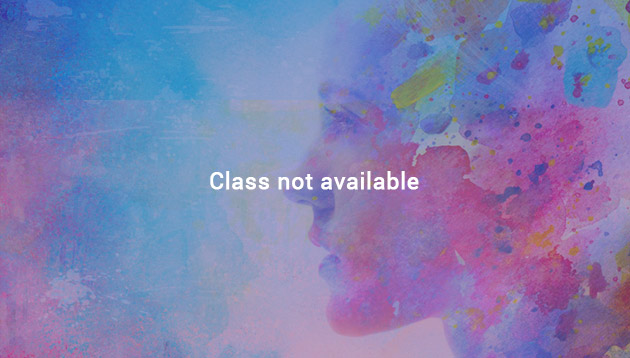 Wonder woman got nothing on these women! Can all mitzvot be relevant to my life? Parsha: The weekly deep dive Are there answers to age old questions?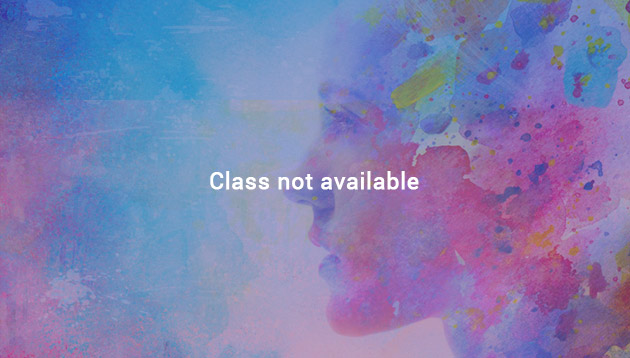 Brotherly Strife and its eternal lessons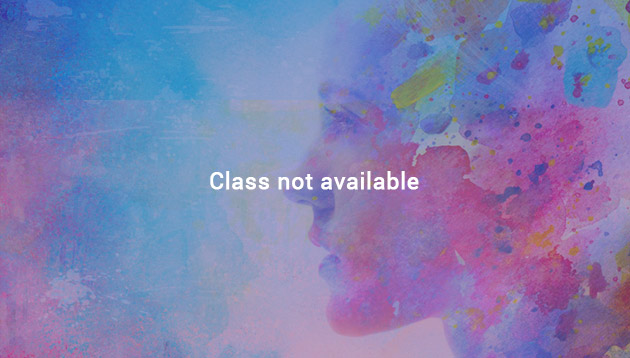 Is misery our natural state? Secrets to a healthy sense of self.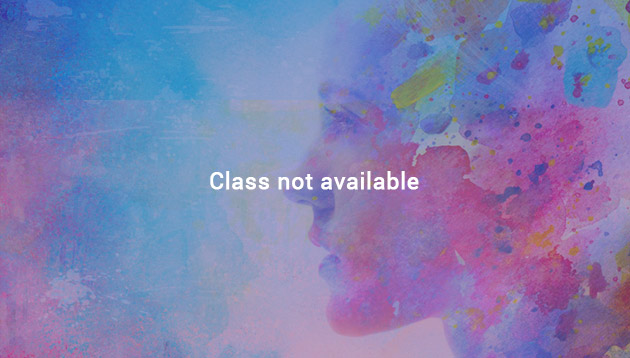 The beatings of life and those who withstood them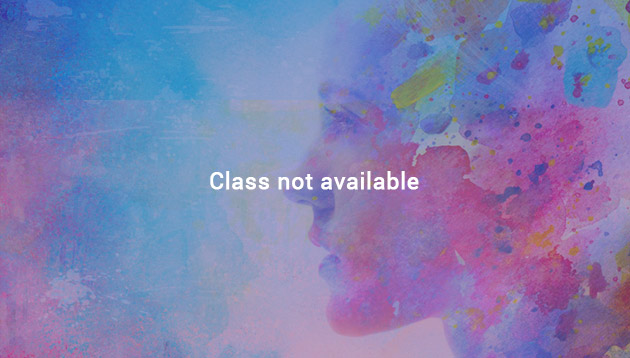 The successful path to healthy growth