Join Olami Pro Series for a 4-week investment designed to fast track your personal growth.
The greatest potential lies inside you,
all you need to do is invest.
If you're a Jewish young professional looking to really level up your life, then this 4-week program is for you. Join us each Monday night to hear from all-star speakers – each experts in their field, stay on track during the week with your peer-support group and accountability exercises, and then regroup for a summary session every Thursday. It's an investment opportunity you can't afford to miss!
A whole new outlook on life
Tangible insights into effective dating
Skills to live a more balanced lifestyle
Access to other networking, social, dating, and learning opportunities from Olami
A network of young professionals.
hear from our
past students
invest in richer


relationships
Classes on personal development, intimacy and dating for marriage.


Conversations with relationship therapists like Rabbi Dov Heller, LMFT, Dating-Coach/relationship-specialist creator of the hit class "10 Ways to Marry the Wrong Person."


​Connect with other like-minded young Jewish professionals in their 20s and 30s.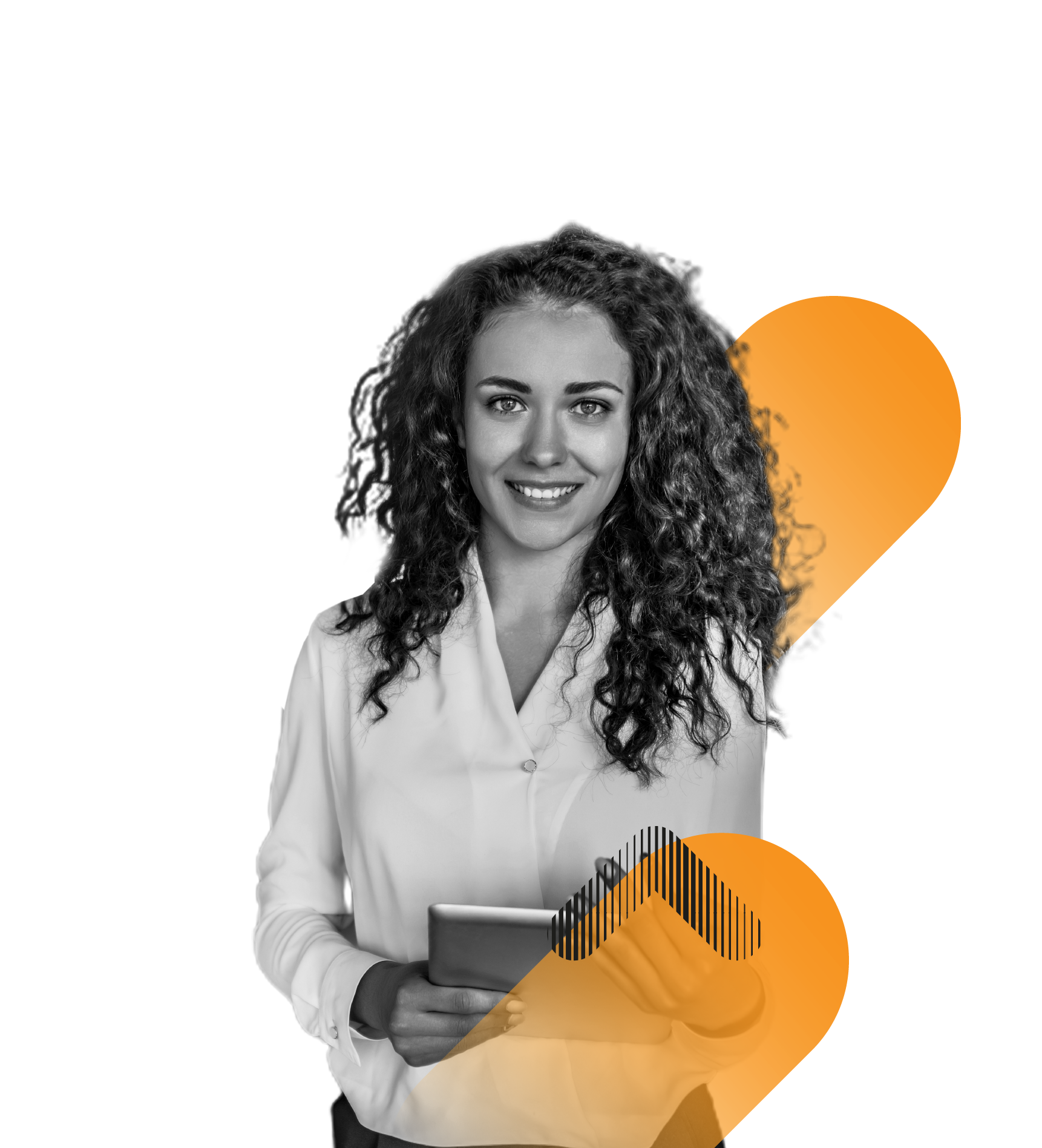 Talk to successful entrepreneurs, hear from those who've made it big. 
Learn specialized skills from industry leaders like:
How to communicate more effectively
How to listen more effectively
How to make more concrete life choices
Explore topics like Self-Awareness, Self-Discovery, Consistency, Commitment, Spirituality, Community, Taking responsibility, Leadership, and Accountability.



Touch base with partners, coaches and your peers to keep your investment on track – with daily check-in and accountability exercises to make sure you sustain the momentum and take the actions needed to see results.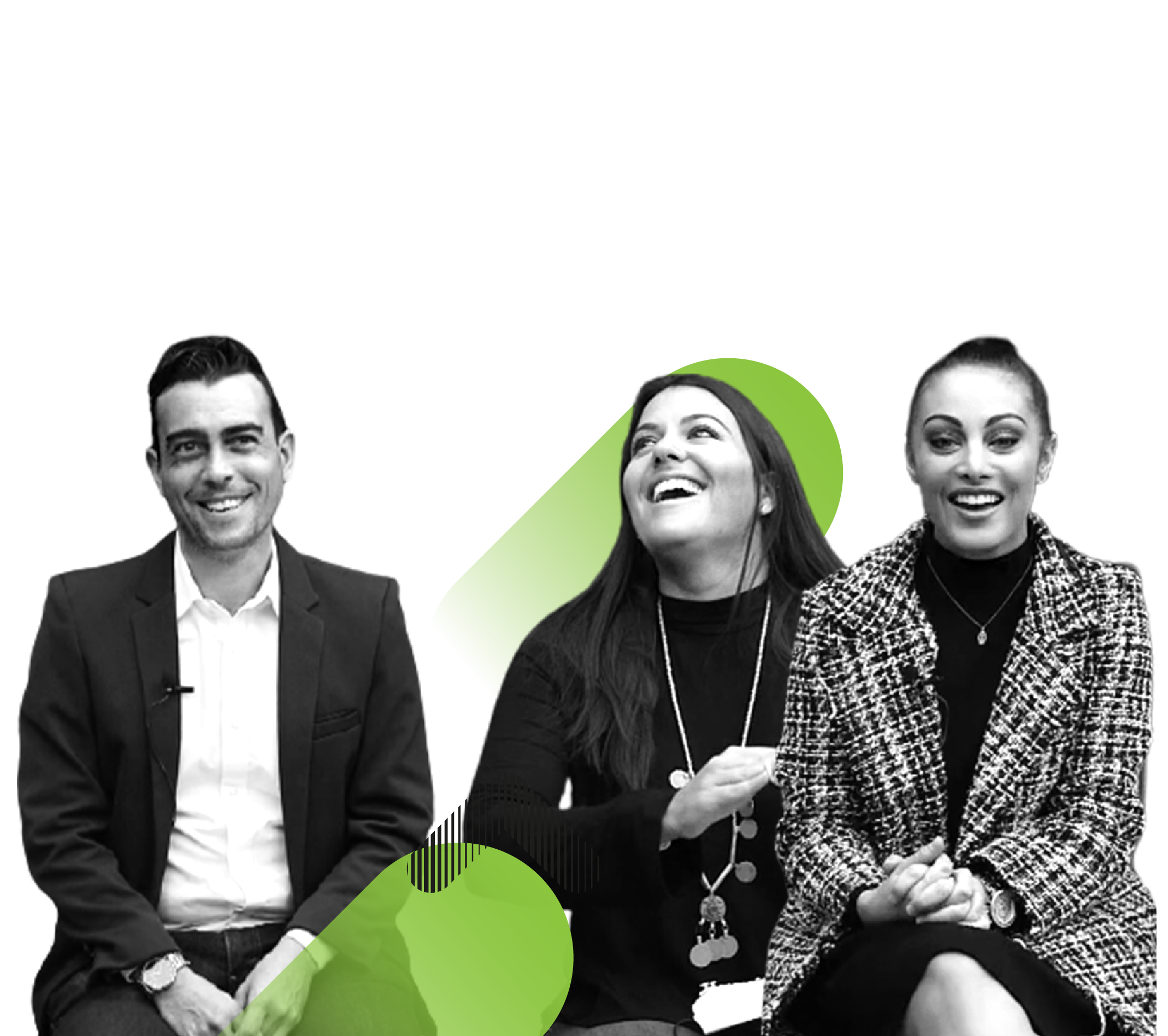 for the entire


4-week session
Marriage and Family Therapist
Rabbi Dov Heller is a licensed Marriage and Family Therapist practicing in Los Angeles working with adults and couples for the past 21 years. He has also worked in Jewish outreach education for over 40 years as a Rabbi with Aish HaTorah. A highly regarded dating and relationship coach, Rabbi Heller works with clients internationally. He has written extensively for aish.com focusing on emotional maturity and wellbeing, dating and marriage. Rabbi Heller holds Masters degrees from Harvard University in Theological Studies and from Antioch University in Clinical Psychology.
television comedy writer/producer
Michael Borkow is a television comedy writer/producer whose credits include "Friends," "Malcolm in the Middle" and "Roseanne."  Michael grew up in New York and graduated from Harvard College and the Columbia University School of Law before making his way to Hollywood. Later, he took a two-year sabbatical from TV to study at Yeshivas Bircas HaTorah in Jerusalem. Michael and his wife, Shelli, are grateful to be the parents of three young boys.
Saul Blinkoff is a Hollywood filmmaker who has worked for many high profile clients including; THE WALT DISNEY STUDIOS, NETFLIX and AMAZON. He started his animation career on the DISNEY films Pocahontas, The Hunchback of Notre Dame, Mulan and Tarzan. Currently, Saul is a Supervising Producer at DREAMWORKS on the new hit show MADAGASCAR: A LITTLE WILD, and lives in Los Angeles with his wife and four children. Saul also hosts the high energy, motivating, podcast, 'LIFE of AWESOME!' that is not only jam packed with practical tools for success, but also has a depth of finding meaning and fulfillment in all aspects of life!
Retired President & Philanthropist
Phil retired from The Capital Group Companies, Inc. at the end of 2020 after a 34 year career.  Capital Group is a leading asset management firm serving individual investors, financial intermediaries and institutions around the world through a broad range of investment services that include the American Funds, one of the largest U.S. mutual fund families.  Phil was president (2006 to July 2020) and a member of the management committee and the board.  Earlier in his career, he served as the principal financial officer.  
Philip de Toledo is an active philanthropist.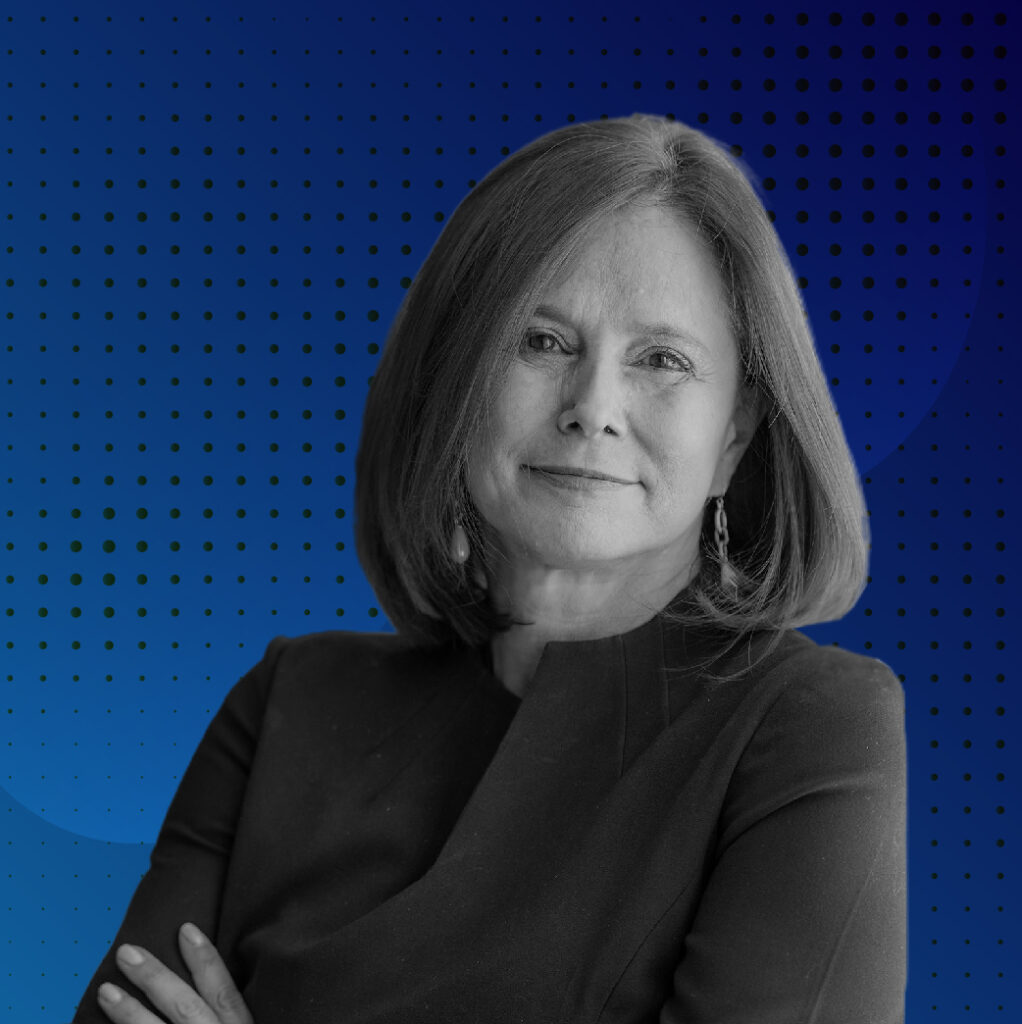 Co-Founder of Jewish Future PLedge
Amy owned, operated, and transformed a local party store chain into Party City's largest franchise, generating more than $75 million in sales annually. Amy then catapulted Jerusalem U from a fledgling nonprofit into a highly successful digital and media company distributing films in 26 countries, partnering with over 1,200 organizations, and building 10 months of working capital. Amy launched and developed Mosaic United – a joint venture between the Government of Israel and Diaspora Jewry, including negotiating a deal that infused $66 million into Jewish education on college campuses. Amy is the Co-founder of Jewish Future Pledge – a movement to secure the Jewish future by leveraging the largest wealth transfer in history.
Founding Partner and Business Manager for High-Profile Celebrities
Michael Karlin is a founding partner of NKSFB. He is responsible for managing the business and financial affairs of many high net worth and high net income clients comprised of business executives, real estate developers and operators, and entertainment industry screenwriters, actors, musicians, composers, publishers, producers, directors and executives. 
Michael is a member of the American Institute of Certified Public Accountants and the California Society of Certified Public Accountants. 
Michael serves as a member of the Board of Directors of the Motion Picture and Television Fund, as well as Westcoast Sports Associates and Matthew Silverman Memorial Foundation, and serves on the Board of Advisors of the University of Southern California Leventhal School of Accounting.
Life and Business Consultant
Marc firestone has been in financial services for over 40 years. Focusing on entertainment clients and financially secure clients, he helped his clients protect and direct their finances with kindness and "values driven" advice. Living in the age of "information over-load," Marc helps simplify complex issues so his clients can understand what they're buying and make better decisions.
In the Los Angeles Jewish community, Marc has been teaching practical Jewish wisdom to young people about love, dating and marriage for over 30 years. He also teaches husbands a well-known class "Date your wife for life" which helps men grow into happier people, better husband/fathers and Jewish leaders. He created the new time balance "Juggler" plan and website myjuggler.com to help young and old optimize their time on earth.
CEO, Top Real Estate Broker, Trainer, and Sales Coach
Neil is the enthusiastic and energetic CEO and Founder of Century 21 Masters. An accomplished veteran in the real estate space with 40 + years in the business and is nationally recognized as one of the country's top real estate trainers, and sales coaches who have personally trained, coached, and mentored thousands of successful real estate professionals.
Psychologist, Educator, and Life Coach
Jackie had a private practice as a psychologist in Sydney Australia and worked as the resident "Psych" on the Today Show. She also consulted for the police, media personalities and other non-profit organizations. Jackie is  now the Director of Leadership Development of Olami, Director of Souled – A Jewish women's empowerment program, and the Founder of Olami Connect.
Senior Vice President and Associate General Counsel of The Walt Disney Company
Jim Kapenstein is Senior Vice President and Associate General Counsel of The Walt Disney Company. He was born and raised in the suburbs of Washington DC.  He graduated from the University of Michigan where he was a Big Ten Athlete and majored in political science and economics. He went to The Ohio State Law School. Jim is legal head of the corporate group at Disney which is responsible for Disney's mergers, acquisitions and joint venture; corporate finance; global consumer payments; corporate brand/security/sourcing; strategic alliances and other corporate functions. Jim is married with 5 children and resides in Los Angeles California.