Like a lot of Yiddish words, shteig doesn't quite have a translation. It means to rise and grow through learning - like you've never experienced before. Forget old-school front-of-class style classes, let us pair you up with a partner to grapple with Judaism's most controversial, intriguing and compelling ideas.
Tell us about yourself
Your name, your age, what you do, what time slot might suit...
We'll partner you with someone unlikeminded
To shteig is to grapple with and challenge what you're learning.
To discuss it and debate it. To go back and forth with someone who thinks differently. It's that friction that ignites something deep inside. letting you grow into the person you want to be.
Try a session
When you really engage in this amazing style of learning,
something happens to you. You grow.
Topics
Jump in on our next session as we mine mystical and practical Torah sources and grapple with topics like these.
Moral Dilemmas
Can I risk my life to save someone else?
Dating & Relationships
Can love and attraction
last?
Faith in Darkness
If G-d is so good, why is the world so bad?
Personal refinement
Is good character natural or man-made?
Liam
Shteig Participant
Shteig has been my only constant throughout various lockdowns. The discussions on Jewish ethics I have with my mentor are my weekly reminder to think and reflect on my actions. It's helped me to learn more regularly and motivates me to do more. I really recommend this program!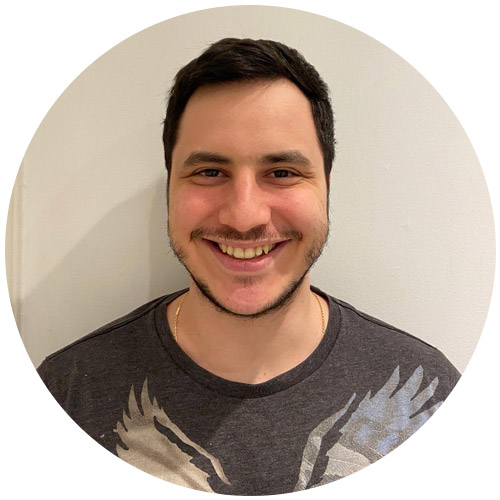 Ori Attia
Shteig Participant
So far I have attended about 6 shteig sessions with my mentor Jonah. I always come out learning a new perspective or something completely new that I didn't realise before the shteig. it is great to be able to have such sessions during such times especially with everything that is going on in the world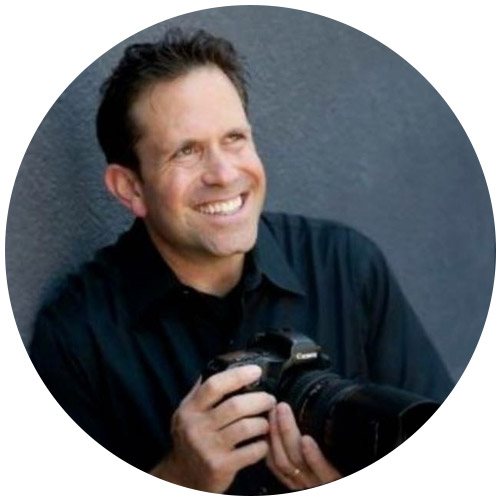 Jonah Light
Shteig Mentor
I've been involved with Olami's Shteig Program for almost 3 months now, and I love it. It's truly amazing and connective! Such a unique experience to sign on once a week and be part of a group of friends that's purely virtual, we login from all over the world, and see each other every week.
Frequently asked questions
Everything you need to know about Olami Shteig
What is Olami Shteig?
How does the program work?
How much does it cost?
Do I need to attend every session?
What is Olami Shteig?
How does the program work?
How much does it cost?
Do I need to attend every session?